Murray Valley encephalitis on rise
Australia remains vulnerable to an outbreak of Murray Valley encephalitis, for which there is still no effective treatment or vaccine, experts warn.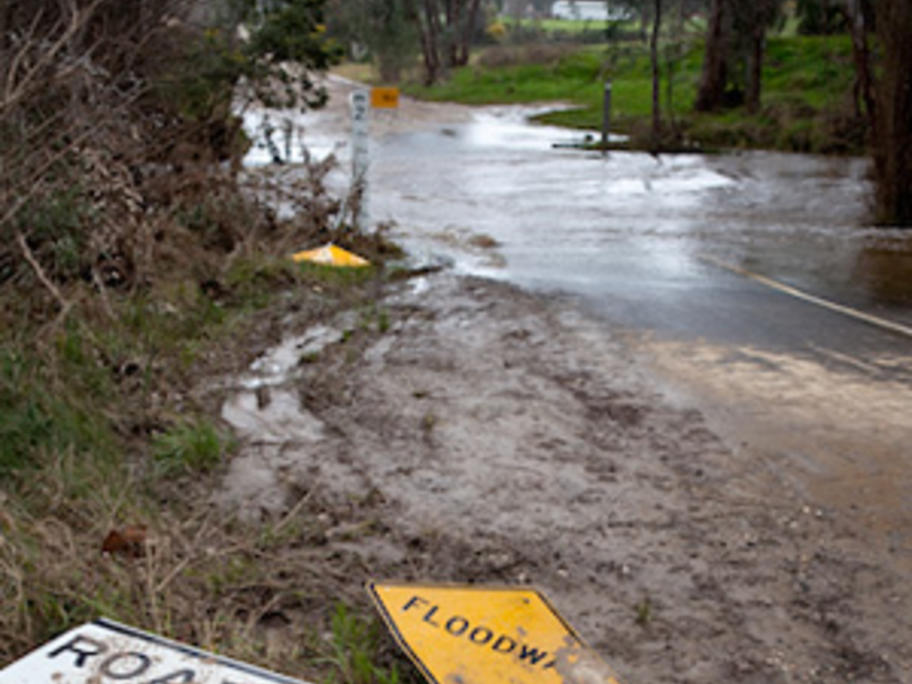 With a small surge in cases of the mosquito-borne disease last year, experts from across Australia are urging doctors to keep the diagnosis in mind, especially in flooded areas.
In an article published Monday in the Medical Journal of Australia (online), they highlighted the challenges faced in diagnosing Murray Valley encephalitis (MVE), and the lack of treatments "of proven clinical value".
There