Murtagh's flashcards foster GP skills
The app includes 560 flashcards and is based on the reputable textbook, John Murtagh's General Practice.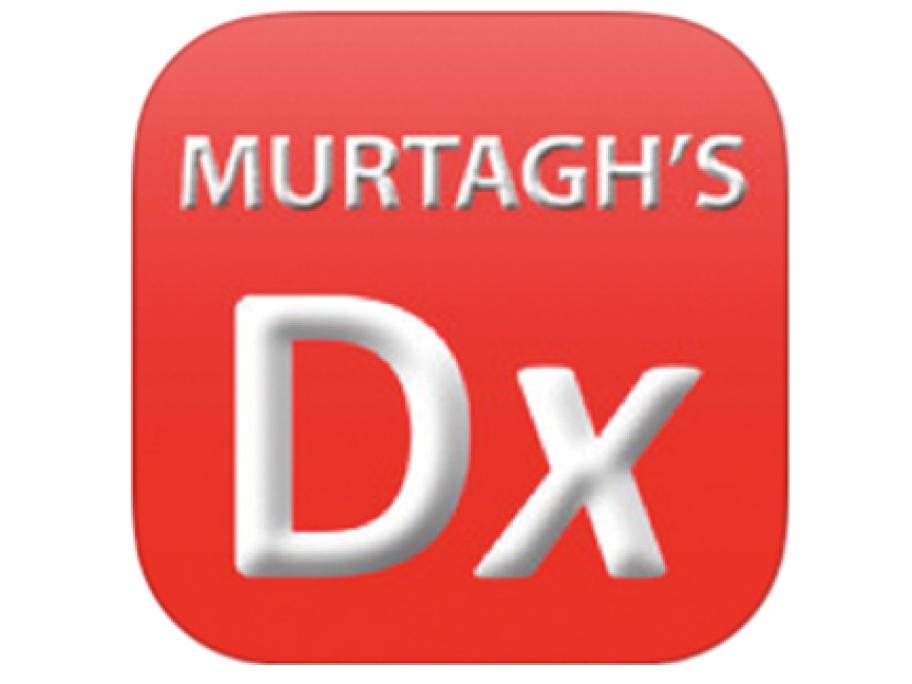 It is perfect for use by medical students, GP registrars and general practitioners.
Key features
Users can search flashcards according to medical category (including Abdominal Pain, Dermatology, Genetics and Women's Health), or by random selection.
Flashcards can be bookmarked for later review.