A musical weapon to spread health awareness
Central and North West Queensland ML said its Indigenous Hip Hop Program has already had dozens of people aged 15–25 produce public health-related songs and video clips which have since been uploaded to YouTube.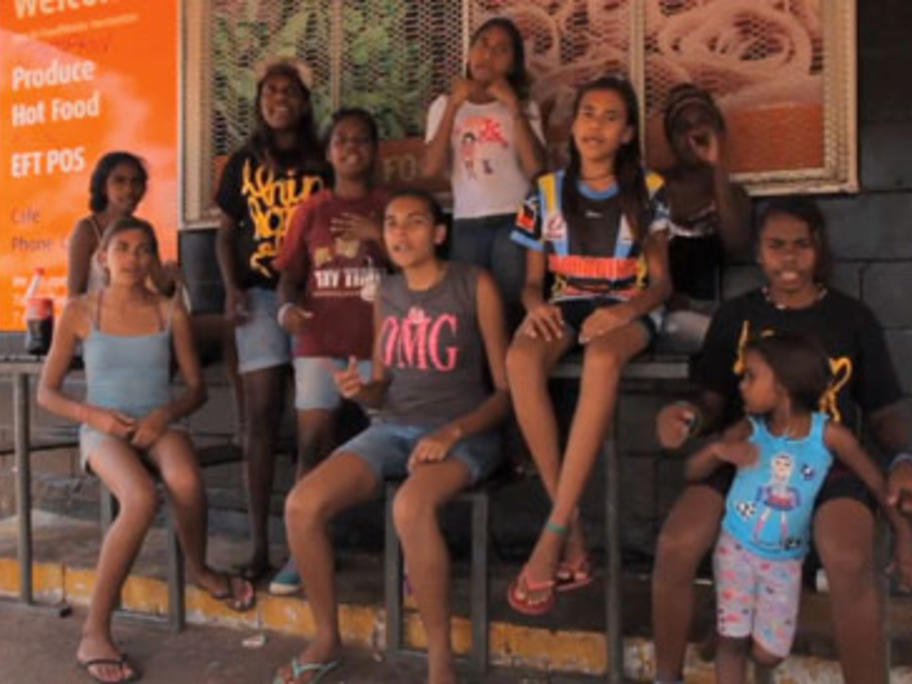 The songs have covered issues such as smoking, sexual health and social and emotional
wellbeing.
The hip hop project is among several the ML is using to get public health messages to its community with others including healthy cooking demonstrations and local 'biggest loser' competitions, among other things.