Must do better: Breast Cancer Network releases care report card
Better financial support and more sensitivity needed, says BCNA
A raft of changes to Medicare items are needed to reduce the heavy financial burden on women with breast cancer, according to a report card on care released on Wednesday.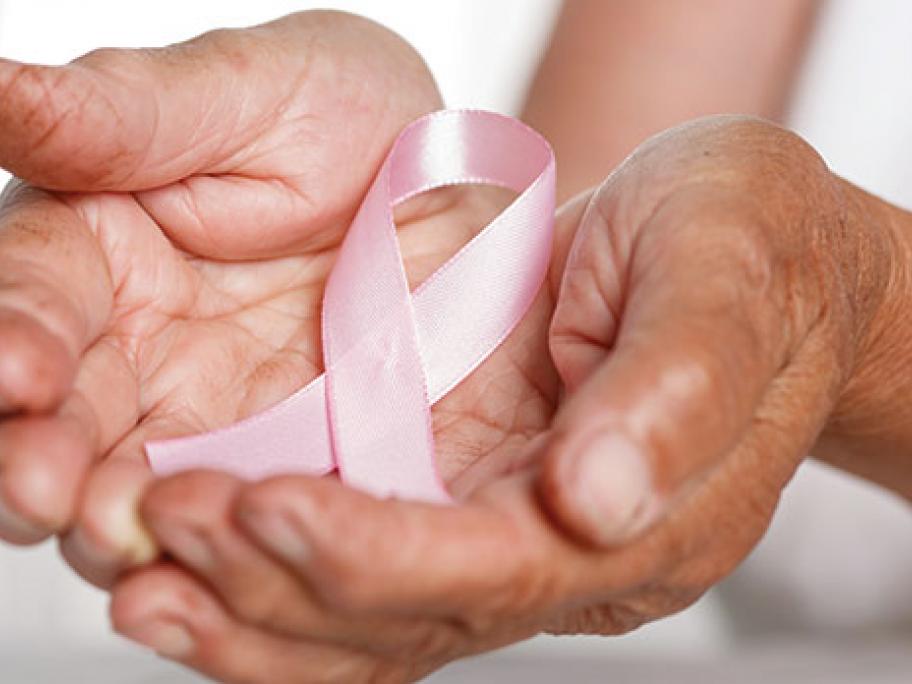 The Breast Cancer Network Australia (BCNA) is calling on the Federal Government to reduce the out-of-pocket costs patients face for investigations and to improve access to best-practice care.
The State of the Nation report, which marks 20 years of advocacy from the network, is calling for changes to the Medicare scheme, including abolishing the multiple service rule for breast imaging, and extending the rebate for breast MRI for diagnosis and treatment planning.
After surveying 15,000 patients with breast cancer, the BCNA says the number of allied health visits permitted under the GP chronic disease management should be doubled to 10 a year.
"We want to work with the system but be driven by patients' experiences so that any person diagnosed, regardless of where they live, really does receive the best treatment and care. We won't stop until that disparity has been fixed," chief executive Kirsten Pilatti says.
With one in five respondents having lymphoedema, urgent funding for more specialist lymphoedema clinics is needed, as well as a national lymphoedema compression garment scheme, she says.
The group also wants to see all state-run breast screening services moving towards the WA model, where women are informed of their breast density and prompted to follow up concerns with their GP.
The report emphasises the importance of doctor-patient communication, with feedback from respondents suggesting a lack of sensitivity from some healthcare professionals.  
One patient was told by doctors, "You've got metastatic disease, you'll only be alive another five years", Ms Pilatti said.
Patients also reported receiving their diagnosis by phone or from medical administration staff.
"One sentence or thoughtless word has a huge impact," Ms Pilatti said.
The network said this highlighted the importance of mandatory communication training.
---