My Health Record: Hunt announces review of teen privacy settings
But the proposed changes will put children with serious health disorders at risk, say GPs
The Federal Government will review whether parents should have automatic access to their child's My Health Record once they've turned 14, amid concerns about protecting the privacy of teenagers.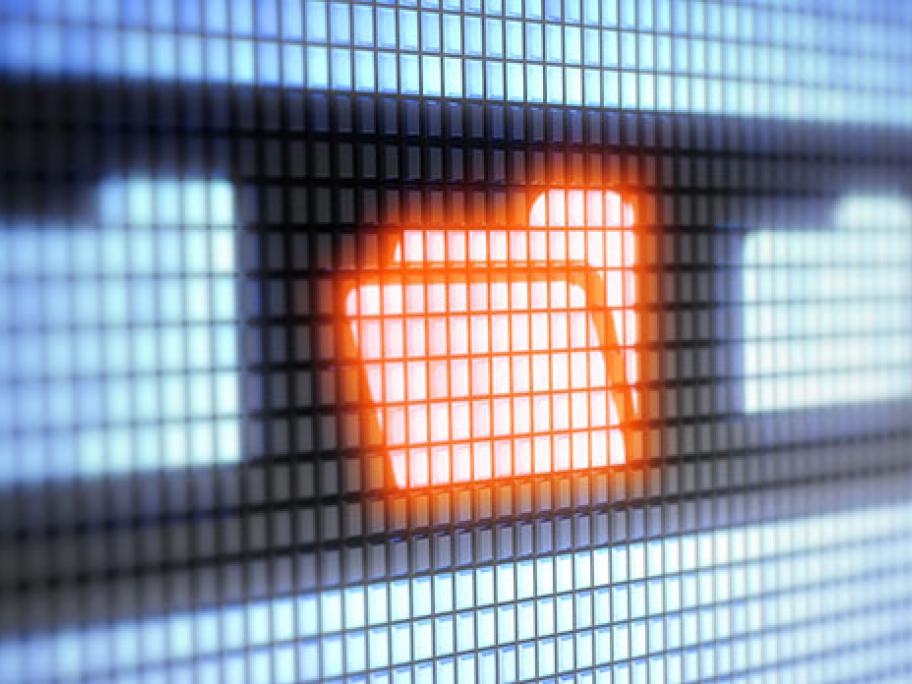 Legislation underpinning the beleaguered billion-dollar system currently allows parents default access to the records of teens aged 14-17, unless the child actively changes privacy settings through the MyGov website.
Minister for Health Greg Hunt says the government will examine whether to change the rules.
The move will be