My Health Record likely to be compulsory for pharmacies?
It could become compulsory for pharmacies to use My Health Record, if the government accepts the recommendations of an independent review.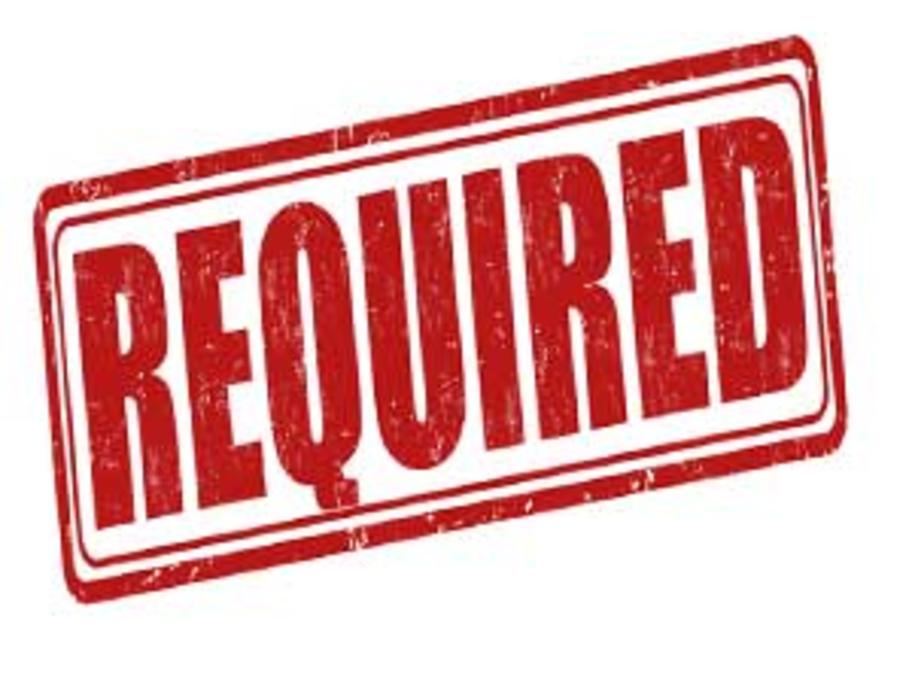 A report on the review calls for investment to make pharmacies a "key place" for public education and support to achieve optimal uptake.
"In focus groups, participants repeatedly mentioned pharmacists as an accessible, trusted location [for information or assistance] with their My Health Record," says the The My Health Record Participation Trials Evaluation Report.
The government is yet to respond to the