My Health Record still not worth its $2b investment
A new report shows it has a long way to go
The future looks grim for the Federal Government's My Health Record unless its inherent problems are addressed, new figures suggest.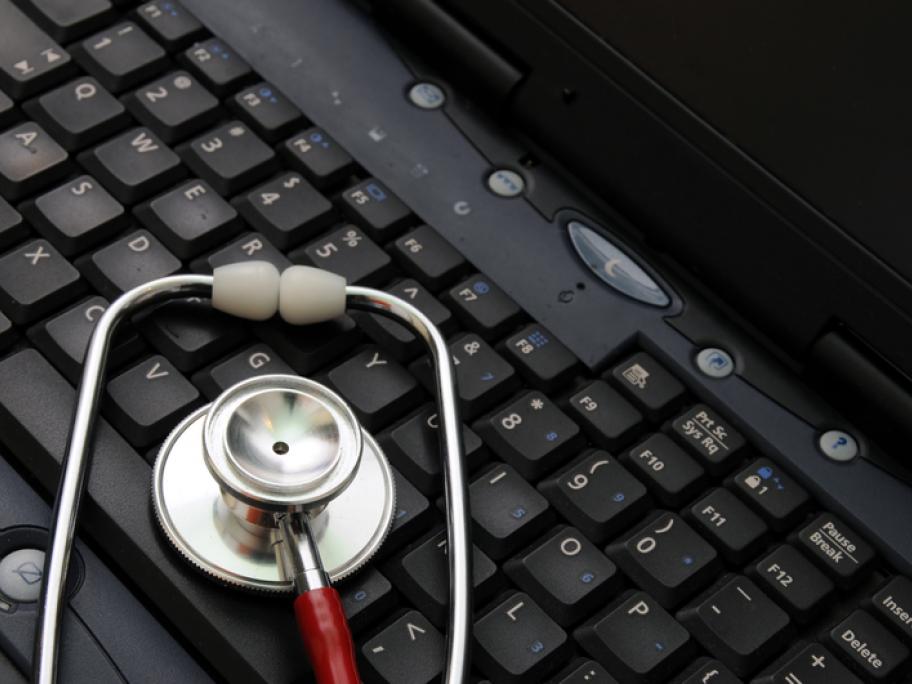 GP groups have been scathing about cost blowouts and its slow implementation - it has taken five years to develop at an estimated cost of $2 billion.
However, take up is painfully slow.
In August, just 200 GP-generated shared health summaries were accessed by hospital staff.