'My world fell apart' - doctor describes her blind fear when AHPRA came knocking
Melbourne doctor appeals for a more humane reporting process
Special Report: Surviving patient complaints – Part 1
Each year, up to 5000 doctors will be subject to a formal complaint by a patient. But while relatively common, the emotional fallout is less discussed.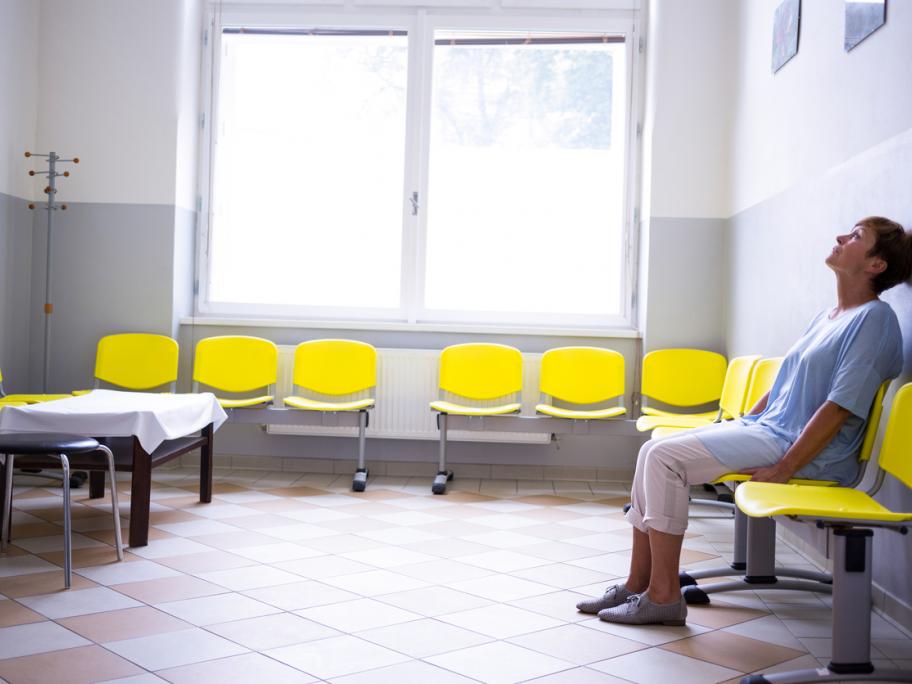 In this two-part series, Australian Doctor examines the impact on doctors' lives.
Below we publish the personal experience of a Melbourne doctor during a three-month AHPRA investigation. 
Tomorrow we look at the ways doctors survive complaints and the need to reform a