MyHealth bungle: Dozens of patient records mixed up
Federal bureaucrats have inadvertently filled the MyHealth Records of almost 100 people with Medicare data from other patients, it has emerged.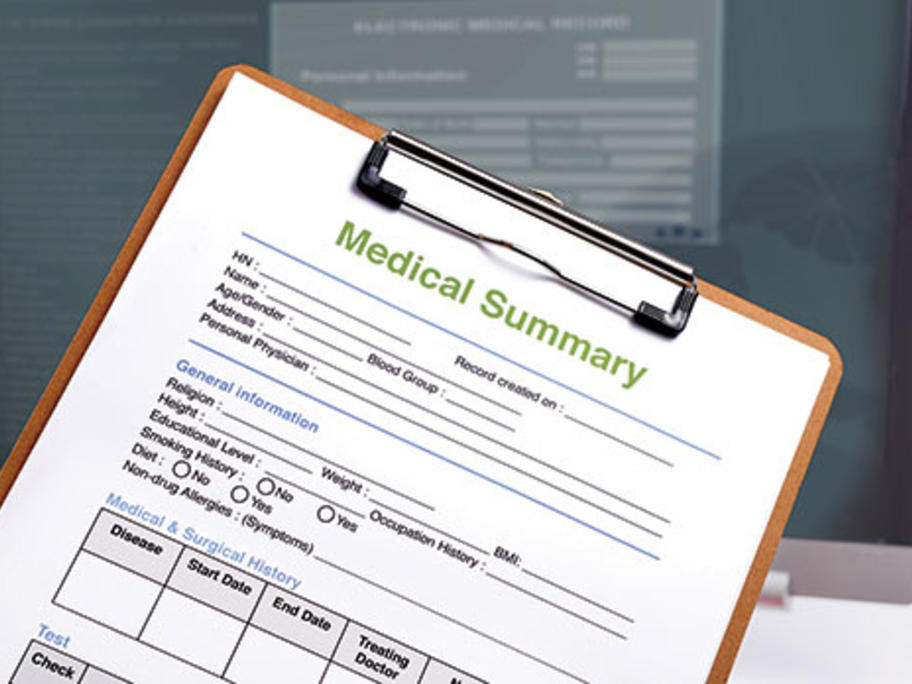 These included five patients whose newly-created My Health Records were populated with somebody else's MBS and PBS history because the other person had similar identifying details, such as the same name or birthdate.
Another 86 patients had somebody else's Medicare claims added to their record.
Related News: