Mylan offers free EpiPens as major stock shortage hits Australia
But the message does not seem to be getting through to pharmacies
Many pharmacies have run out of stock of EpiPen Jr 150mcg because of a supply chain breakdown.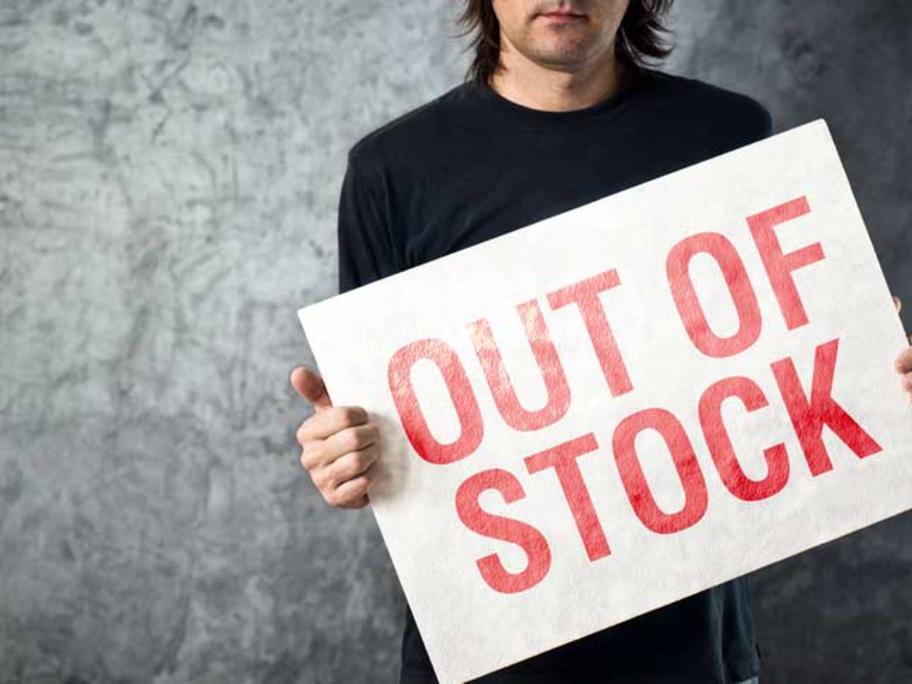 As a result, Mylan is giving at-risk patients devices that are close to expiry.
These will be distributed via pharmacies, with no charge to the pharmacy or patient.
"This is a temporary solution for patients without access to an in-date EpiPen Jr until regular supply returns to the Australian market," a Mylan spokesperson says.
The expiry date for the free pens is 30 November and