Mylan's valsartan tablets recalled over impurities
But the TGA says the greater risk is patients suddenly stopping the drug
Mylan Australia is recalling all of its generic valsartan tablets after finding some batches of the drug were contaminated.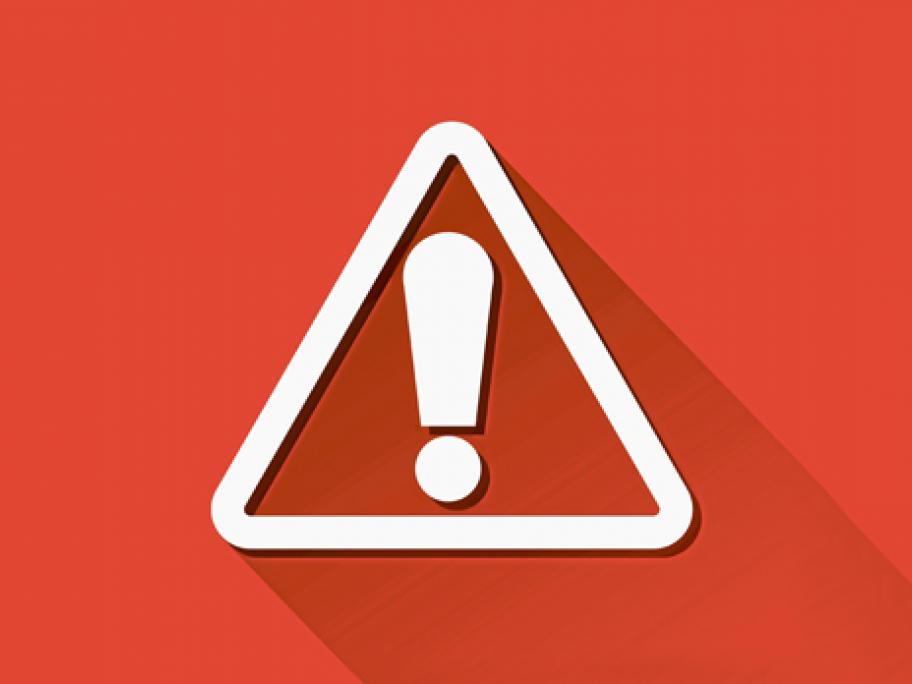 The TGA announced on Friday that some batches of Mylan's valsartan (Dilart) and valsartan/hydrochlorothizide (Dilart HCT) contained n-nitrosodiethylamine, a probable carcinogen but one that is commonly found in food or air pollution.
The TGA stressed that patients should not stop taking the antihypertensive because the impurities only posed a minor health risk.
"Suddenly stopping high blood pressure medication poses more