The mysterious case of the $415 million IMG visa
No, a government plan to save big bucks won't solve our rural GP shortage
OPINION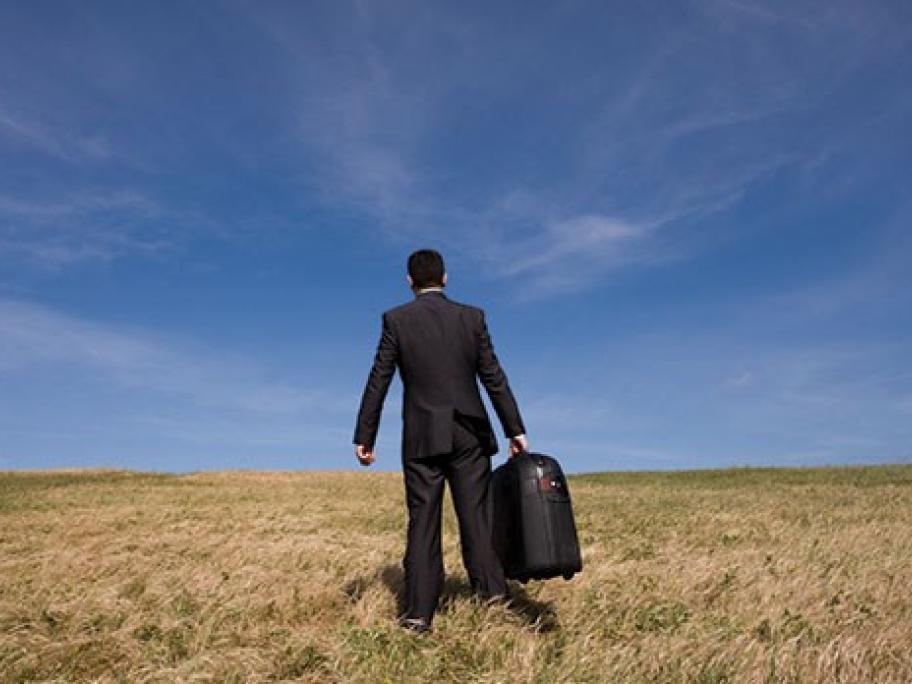 Every year in Australia, an unsolved mystery arises.
It's neither theological or scientific in nature, but can be considered a fiscal mystery — and it has to do with the accounting methodologies underpinning the federal budget.
Back in May, those of us who waded through the health papers on budget night came across a Loch Ness monster.
Attached to a short item called "Visas for general practice" were promised savings of $415 million over three years.
It was a big number.