Mystery of $8000 GP consult revealed
The Federal Health Department has released details of the Medicare rort in which a doctor managed to charge a patient an $8000 fee for a 'standard' level B consultation.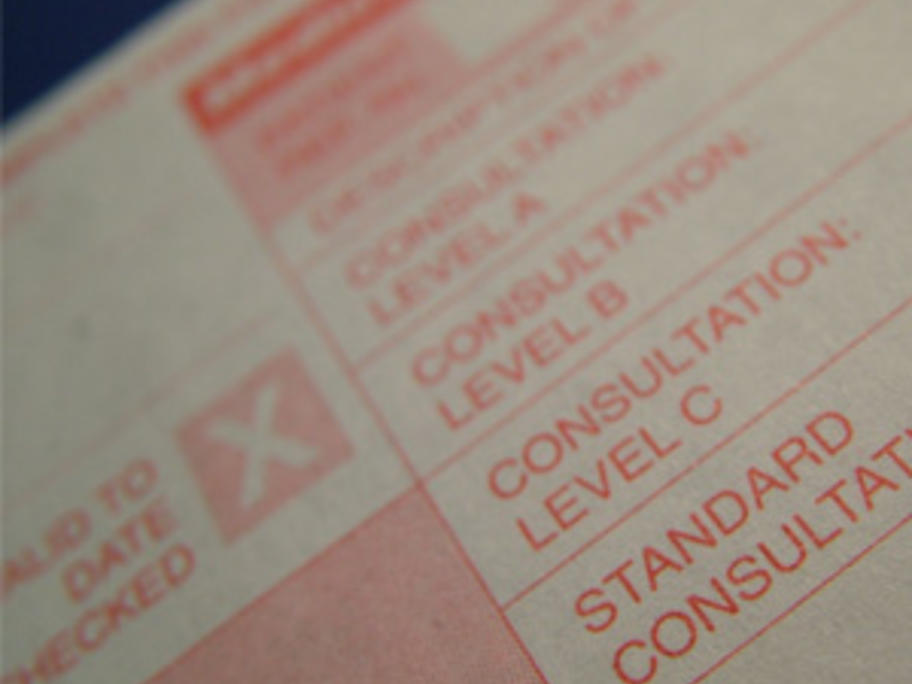 This week the government revealed in it's budget release what appeared to be the most expensive level B consultation in Australian medical history.
It said that a handful of doctors - according to Medicare data - had charged patients $5000 for a 20 minute consultation, with one doctor billing the patient $8000.
It turns out that the sky-high fees are