Naloxone to be available over the counter
The Pharmacy Guild of Australia has welcomed a decision to reschedule the opioid antidote naloxone to S3.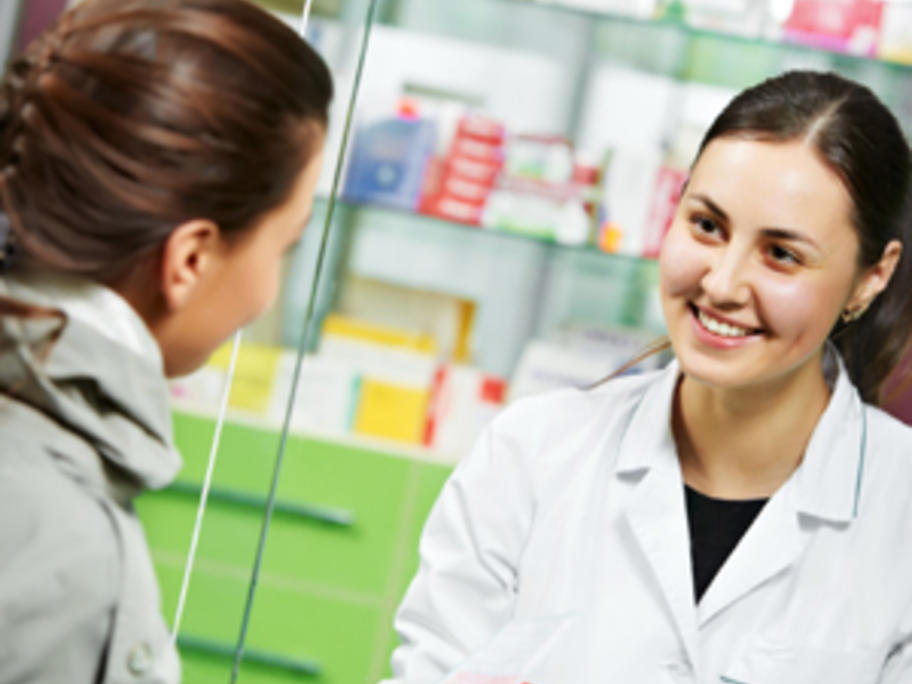 The move, which is effective from February, was unanimously supported in submissions to the  TGA's Advisory Committee on Medicines Scheduling.
The antidote will be dispensed in single-use prefilled syringes.
"People who need naloxone would be able to obtain it more easily, which is likely to decrease the proportion of (deliberate or accidental) opioid overdoses that result in death," the TGA committee said.
In its