Naltrexone focus of detox deaths inquest
An inquiry has been launched into the deaths of three patients treated at a Sydney addiction clinic offering experimental detoxification treatments.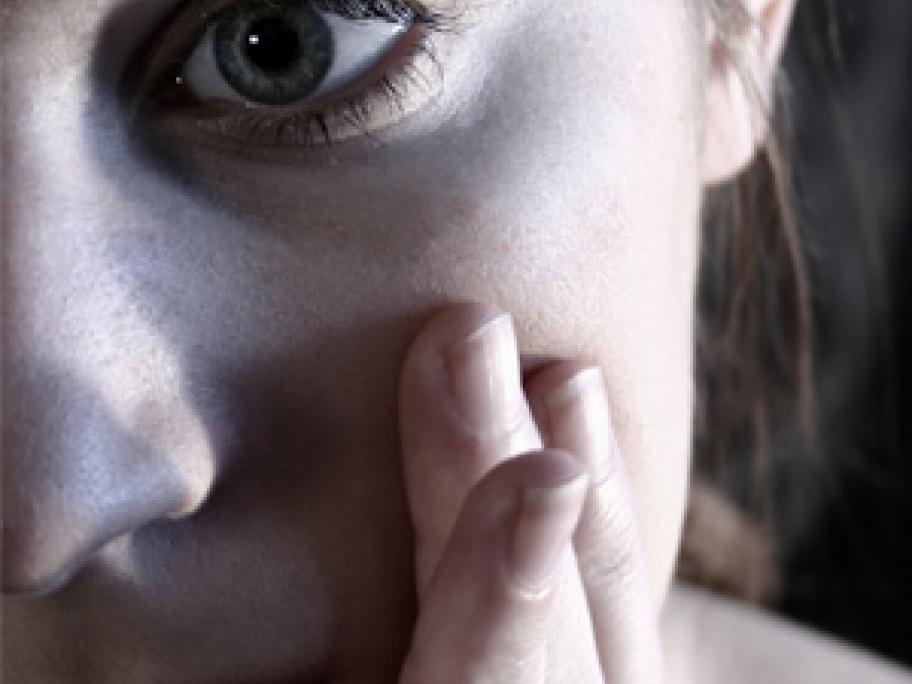 Doctors at the Psych n' Soul private clinic administered rapid opioid detoxification to patients using the opioid antagonist naltrexone.
They also inserted naltrexone implants, which despite not being registered for use in Australia, were endorsed under a Therapeutic Goods Administration special access scheme for patients who would die prematurely in the absence of treatment.
An inquest Monday at NSW Coroner&rsquo