Naming GPs paid by drug firms on hold
Doctors receiving drug company payments for sitting on advisory boards or speaking at educational events will not be named under new rules drawn up by Australia's leading pharmaceutical companies.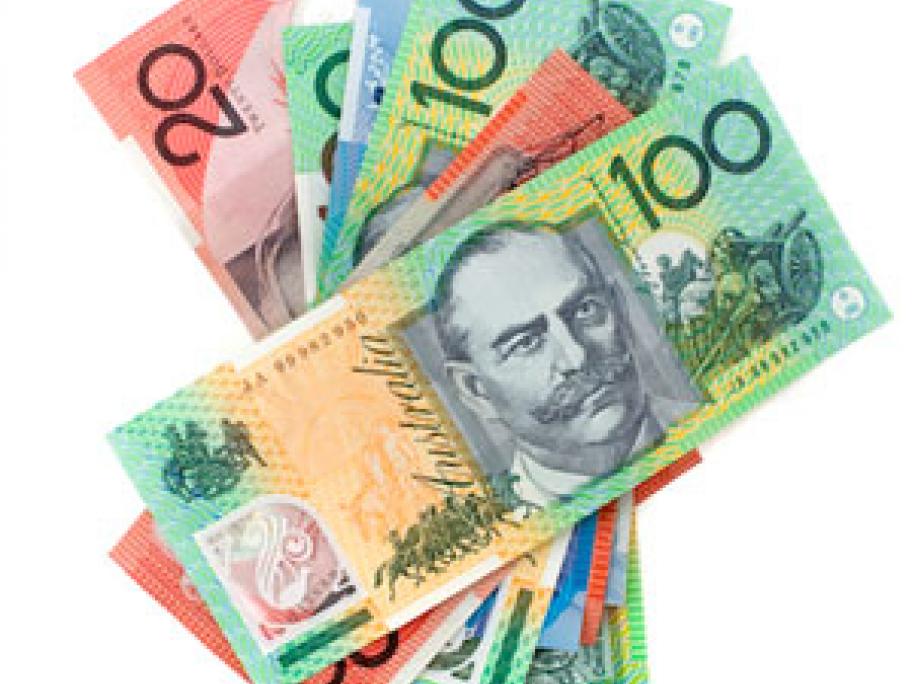 The next Medicines Australia code of conduct is being released Tuesday and is an attempt to govern the relationship between Australia's biggest pharmaceutical companies and the medical profession.
There has been continued discussion on naming doctors benefiting from drug company spending.
Critics have said individual doctors being sponsored by pharmaceutical companies should be named along