Nanoparticle sunscreens get the all-clear
Nanoparticle sunscreens are both effective and safe to use, according to the latest evidence.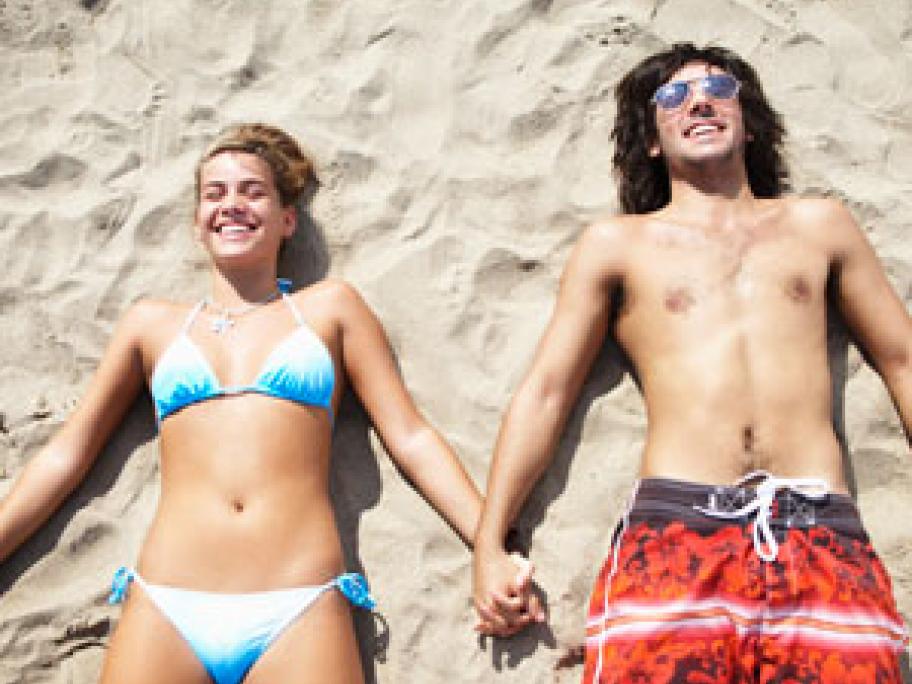 The work dispels the commonly held belief that these products are a risk to human health.
Public concern followed a 2008 report that found nanoparticles could bleach the painted surfaces of coated steel.
Researchers from