NAPSA board announced
The National Australian Pharmacy Students' Association (NAPSA) has announced its new incoming board, with Queensland University of Technology pharmacy student Sam Turner elected as the new president of the association.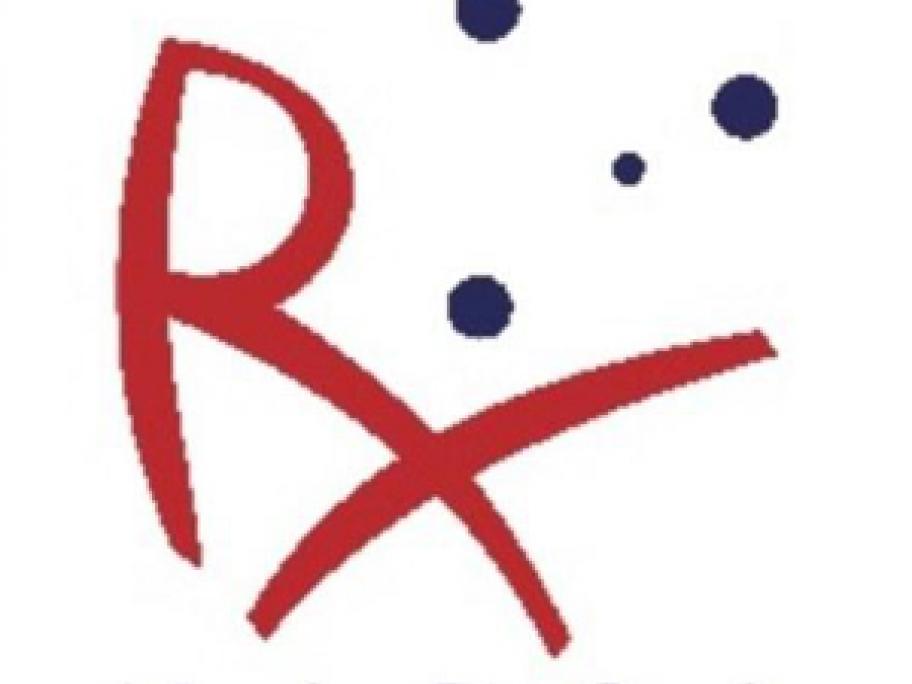 The NAPSA elections were held at its Annual General Meeting on the Gold Coast over the weekend, with University of Tasmania student Lauren Haworth taking the helm as vice president.
Secretary Samara McInerney (University of South Australia) and Treasurer John Traynor (La Trobe University) were also elected to the new executive committee.
Six