National 'cut-price' postal abortion service to close
The Tabbot Foundation is too expensive to run, despite the need for the service, says its medical director
A postal abortion service that provided a 24-hour helpline and medical terminations to thousands of Australian women has closed shop after almost four years of operation.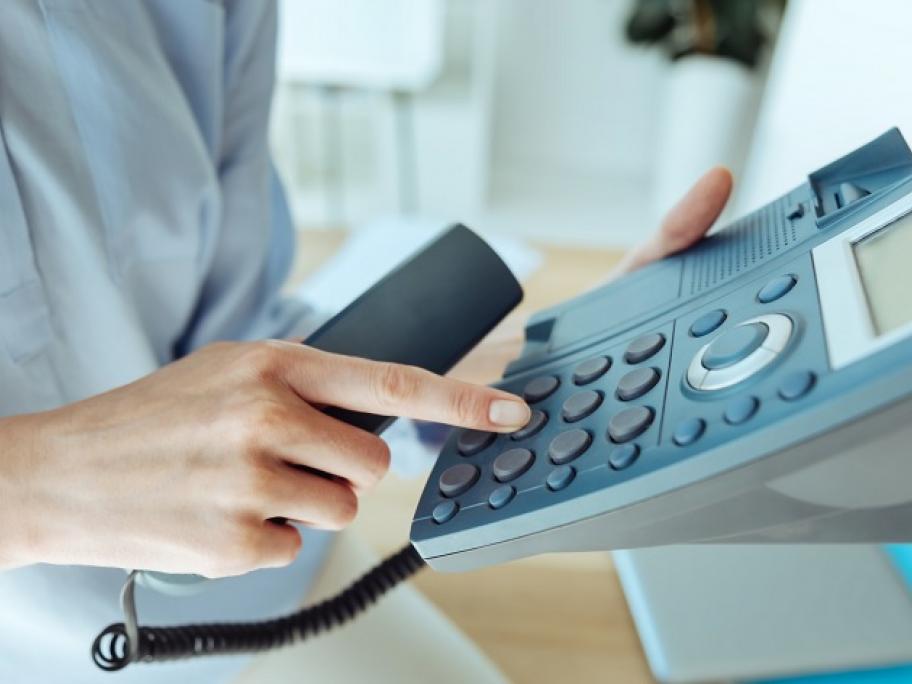 The Tabbot Foundation, which posted abortion drugs to callers after screening them over the phone, reportedly shut down last week and will cease operating once the last of its patients has been treated.
The foundation's medical director and founder, gynaecologist Dr Paul Hyland, says he is announcing the closure "with great regret and remorse".
"For the first time in my life, I won't have to be on-call 24 hours a day," he told BuzzFeed Australia.
In its first 18 months of operation, the service posted medication to more than 1000 women and was just as successful as face-to-face consults, Dr Hyland revealed in an ANZJOG review in 2018.
But he said that despite selling his own house to finance the Tabbot Foundation, it had become too expensive to run.
"We had no grants to run our business or benefactors as [similar services] have in the US," he said.
Patients accessing the foundation's service would call a 1800 number and were screened over the phone, before being mailed referrals for blood and ultrasound tests.
A Tabbot Foundation gynaecologist or GP with abortion training would then review the results.
Following the review, the foundation would send the patient mifepristone and misoprostol to take at home, as well as auxiliary drugs to combat pain, nausea or potential infection.
Excluding the diagnostic tests, the service cost $250 including the medication, making it the least expensive tele-abortion service in the country.
Dr Heather McNamee, a Cairns GP who has been running a service offering medical terminations over Skype since 2013, said the closure of the service would be a huge loss for financially vulnerable patients.
"It is an absolute tragedy the service has stopped and if women in rural and remote areas are not able to access affordable medical abortion, we know that some will just end up having a child they don't want," she said.
"But with no support through Medicare, it is difficult to make these services affordable.
"When Dr Paul Hyland set up Tabbot, we were really impressed that he was able to charge such a comparatively small fee of $250. We charge more than that and that doesn't include the medications."
Marie Stopes Australia's medical director Dr Philip Goldstone said many doctors and other health professionals were concerned about the foundation's closure.
"The closure of any abortion service is an issue in Australia because the provision is so patchy across the country," Dr Goldstone told Australian Doctor.
He said Marie Stopes was putting extra resources towards its own national tele-abortion service, which cost at least $290 excluding the cost of medication, to compensate for any surge in demand.
Last year, Dr Hyland closed the doors on what was then Tasmania's only surgical abortion provider due to a drop in demand for the procedure.
The Tabbot Foundation website is no longer live, but the 1800 number was still in service on Tuesday.
Dr Hyland has been contacted for comment.
---
More information: