National disability scheme to get bipartisan support
Mr Abbott is proposing that a parliamentary committee, co-chaired by both sides of politics, help bring the scheme to fruition.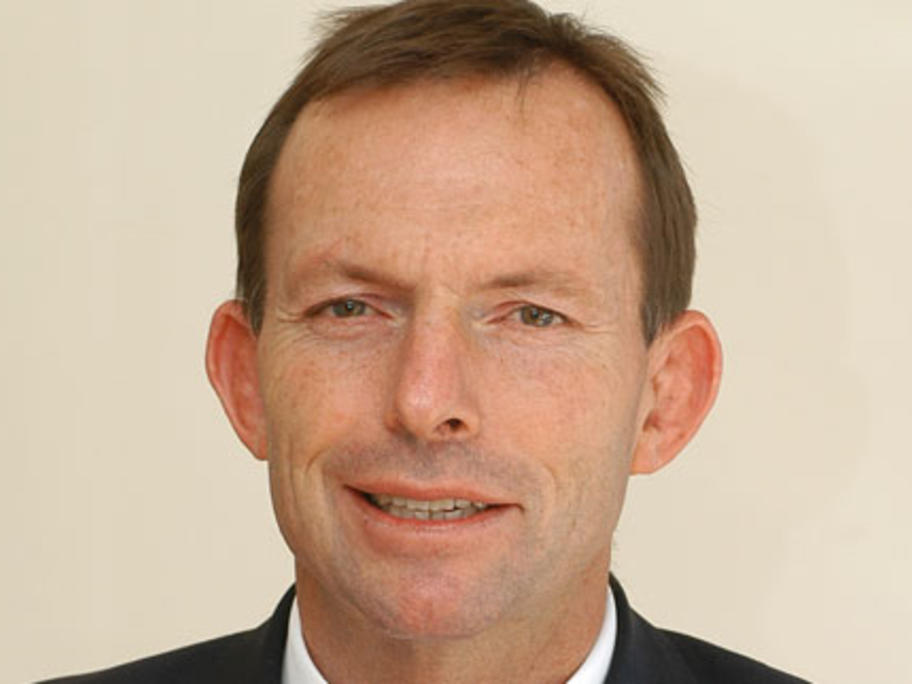 The scheme needed to be the property of the whole nation rather than that of a single political party, he said.
"The coalition will do whatever we reasonably can to make it happen as soon as possible and would accept a government invitation to be jointly responsible for this vital national project," said Mr Abbott.
Workplace Relations Minister Bill Shorten said he would be mealy-mouthed