National doctors' health program moves closer
Contracts for a national doctors' health program have been signed under a Medical Board of Australia drive to give impaired doctors equal access to care and support.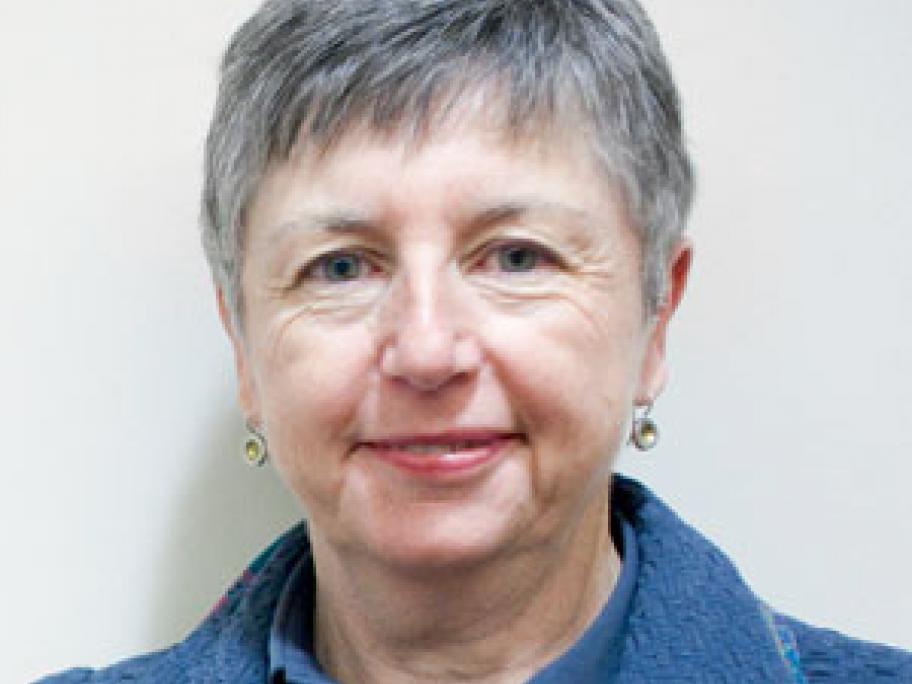 The board says it will pay Doctors Health Services, an AMA subsidiary company, to ensure delivery of nationally consistent services in each state and territory.
The national program, which is being funded from doctors' existing registrations fees, will combine face-to-face triage, advice and referral with a telephone helpline and online tools.
Over time, services may expand to also include resilience