National health network for doctors rolled out
NB - we have changed the headline on this story. It originally read "National support network for impaired doctors rolled out".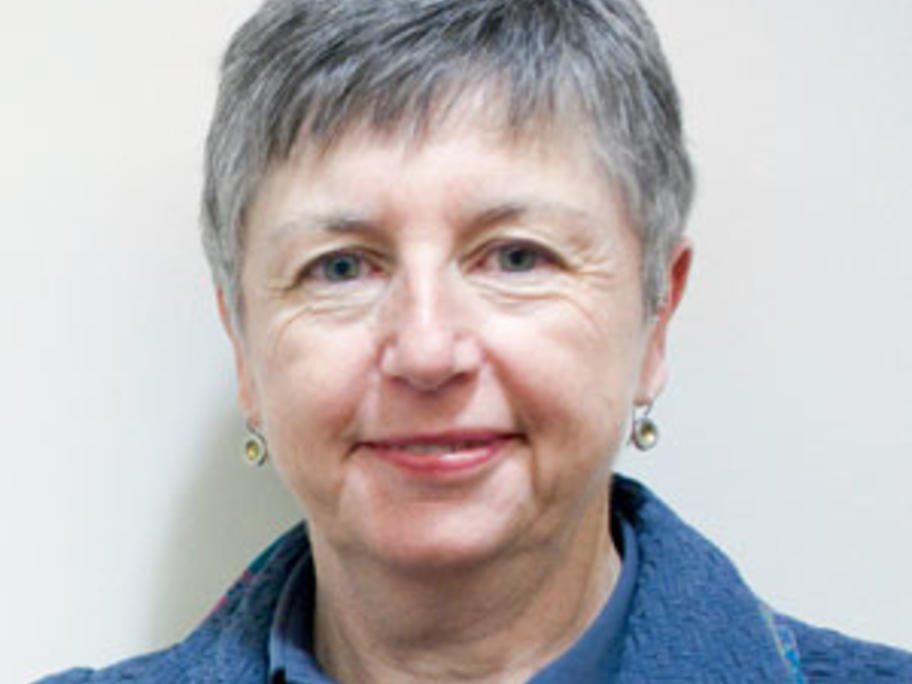 Doctors working for these services said the programs are not there to soley look after impaired doctors but to support doctors and medical students who are stressed, have mental health issues, substance use issues or physical health issues.
Please see Dr Kym Jenkins' comment below.