Is the national immunisation program fit for purpose?
As more and more states go it alone, doctors appeal to Canberra for action
The Federal Government is being accused of placing the population at unnecessary risk of infectious disease by allowing serious holes to develop in the National Immunisation Program.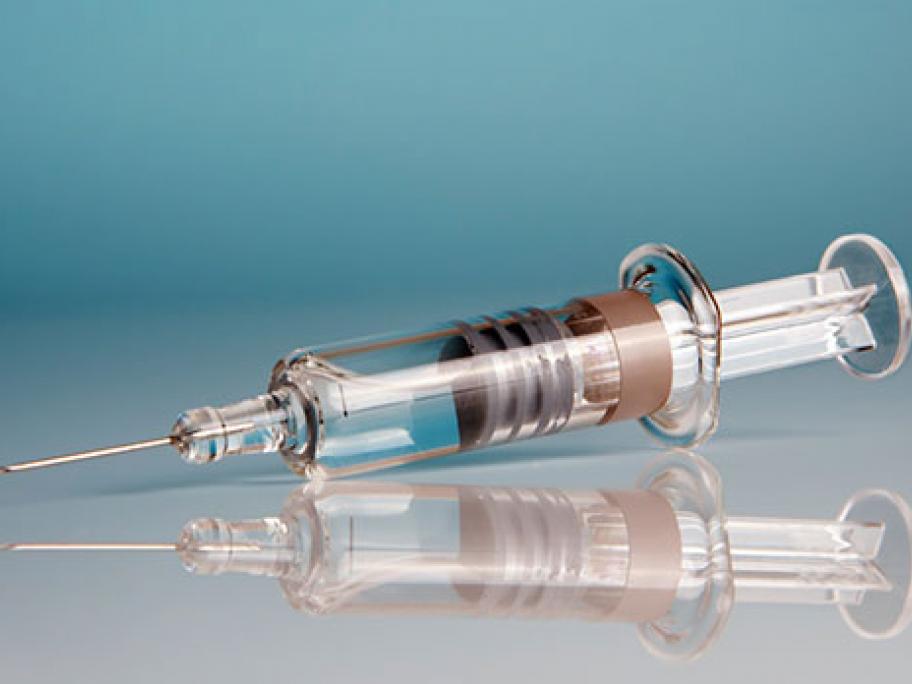 In recent weeks, yet more states have announced their own vaccination programs in a bid to fill the gaps.
First, NSW announced funding for an influenza vaccination program covering around 400,000 children. It came after 12,000 confirmed cases in under-5s during the 2016 flu season.
Within 24 hours of that announcement, WA announced a plan to fund free ACWY