National maternity plan, panned by GPs, ditched at last minute
A national maternity services plan that barely mentions GPs is being dumped a week before its final release amid an outcry from doctors.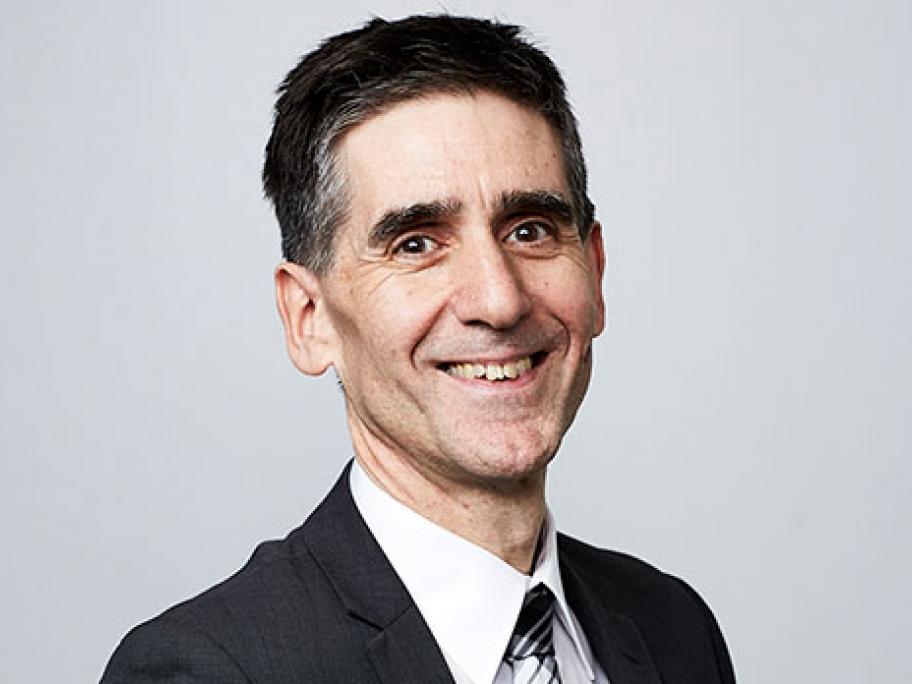 The draft National Framework for Maternity Services (NFMS) had been panned by the AMA as "lacking substance" after being developed without the input of obstetricians or GPs.
Drawn up by a working group dominated by midwives and state bureaucrats, it also glossed over clinical issues such as vitamin K prophylaxis and failed to weigh the evidence for midwife-led vs obstetrician-led care.
Now the AMA is celebrating a "win for women and children