National scheme will track doctor-shoppers
A long called-for opioid script tracking system will be rolled out across the country from July, allowing doctors and pharmacists to identify doctor-shoppers.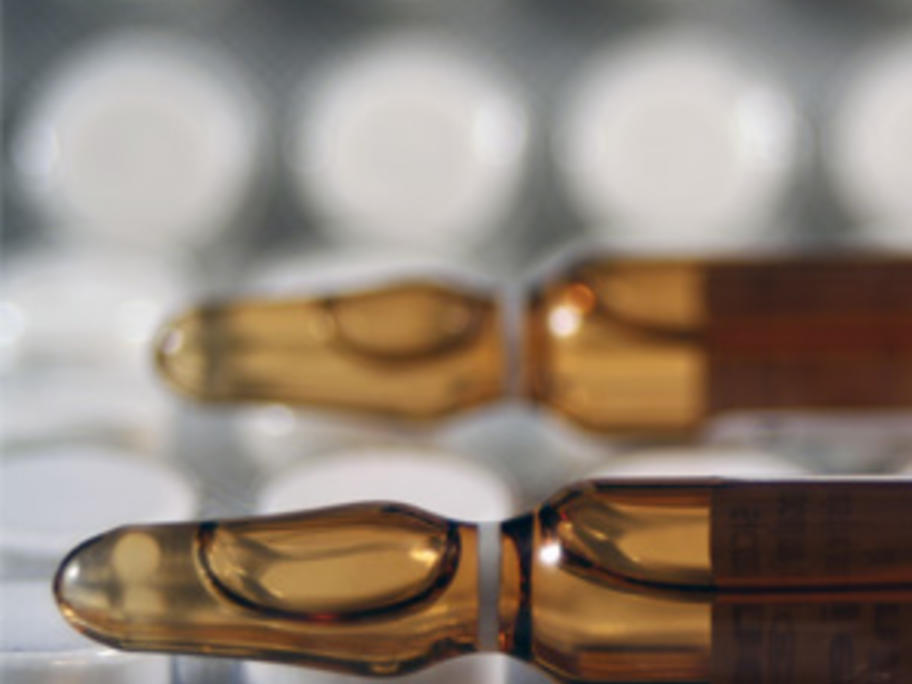 The announcement by the Federal Government last week has been hailed as a major breakthrough by GPs, for whom doctor-shopping is one of the toughest dilemmas in their daily practice.
Health Minister Tanya Plibersek said the real-time prescribing system will be based on the Tasmanian system, where a secure website shows every authority script for patients who have been prescribed Schedule 8 drugs for more than two months.