Natural therapies usurp chemo for breast cancer
Breast cancer patients who take dietary supplements may be at particular risk of not starting recommended chemotherapy, according to a US study.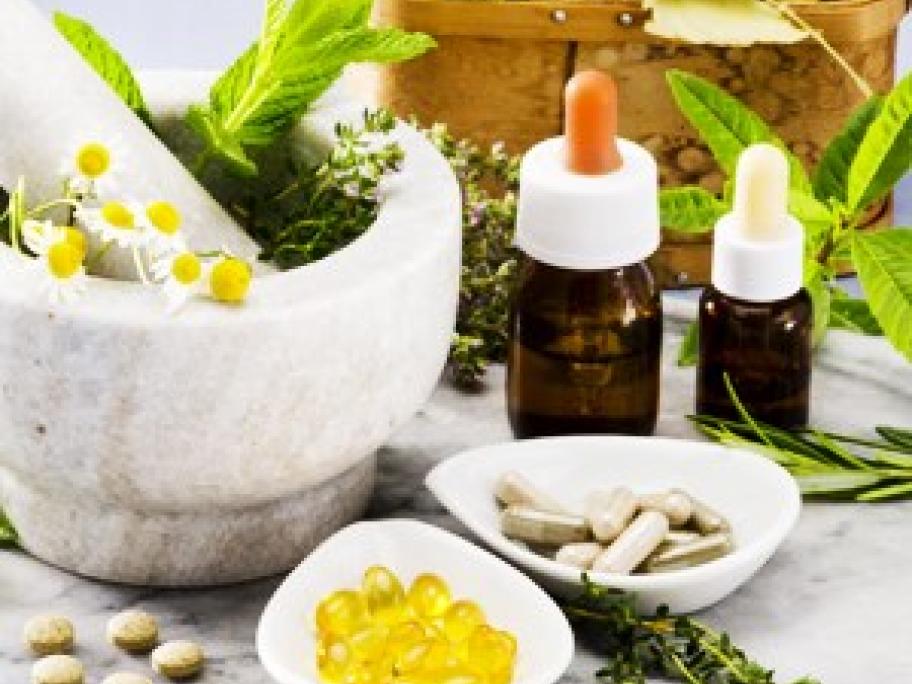 Following 685 women with non-metastatic invasive breast cancer, the researchers showed that overall use of complementary and alternative medicines (CAM) was high at baseline, with 87% of the women reporting use of some form.
Not all the women were prescribed chemotherapy, but among those in whom it was indicated, use of dietary supplements markedly lowered the odds of initiating chemo treatment.
And the more types of CAM a woman was using,