Naturopath in court over starving baby
A Sydney naturopath has appeared in court for allegedly giving a mother advice that led to her starving her eight-month-old baby.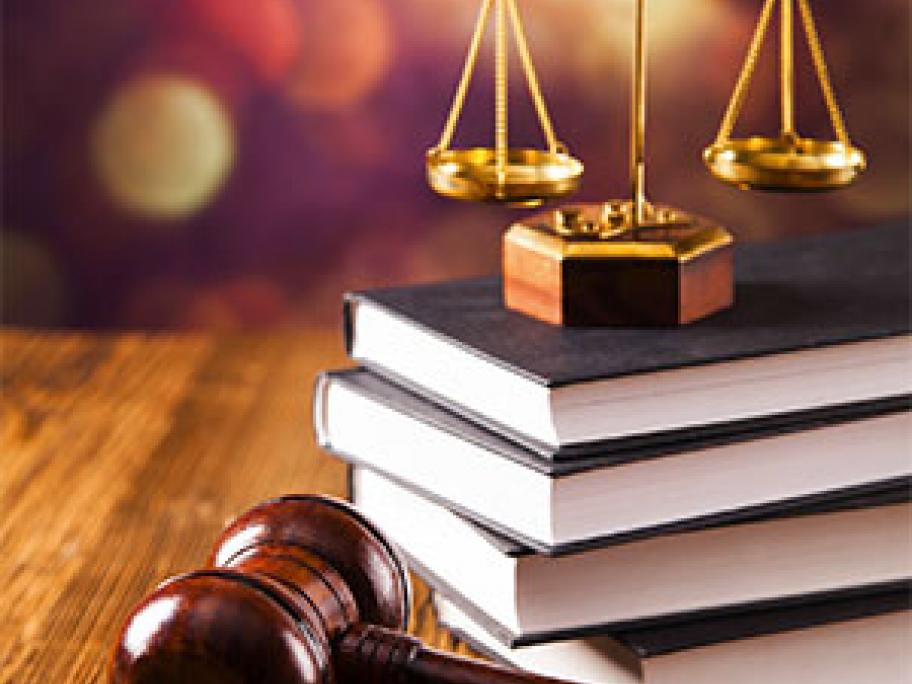 Marilyn Pauline Bodnar, 60, is charged with recklessly causing grievous bodily harm and aiding or abetting the boy's mother in failing to provide for her child.
Police allege the mother sought health treatment advice from Bodnar about her baby's eczema and was advised to stop all medical and dermatological treatments.
In May 2016 the baby was admitted to hospital with severe malnourishment and developmental issues.
The Leppington, NSW, naturopath has pleaded