Naturopath faces jail for cannabis crime
A Canberra naturopath is facing a lengthy jail sentence for manufacturing and selling cannabis oil and tincture at his clinic.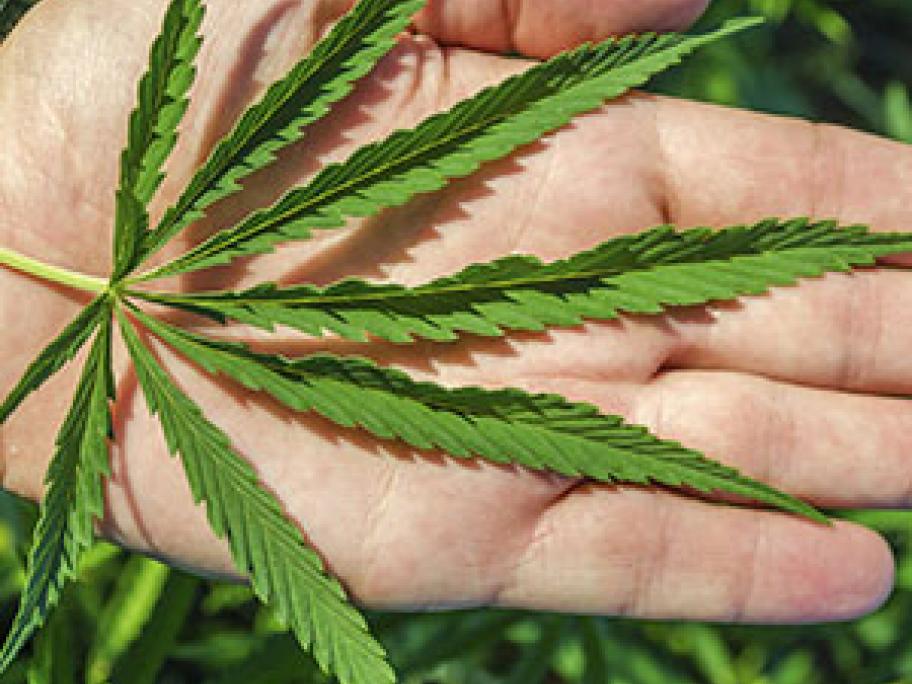 Police raided the Total Health Clinic, a naturopathic, chiropractic and wellness service in November last year where they found "a significant collection" of manufactured cannabis products for sale. They also found about 700 grams of cannabis.
Ryan Franzi, 39, now faces two charges of manufacturing a controlled drug for sale which could carry up to 15 years in jail.