Naturopath pleads guilty over baby's starvation diet
A Sydney naturopath has admitted giving extreme dietary advice to a breastfeeding mother who almost starved her eight-month-old baby to death.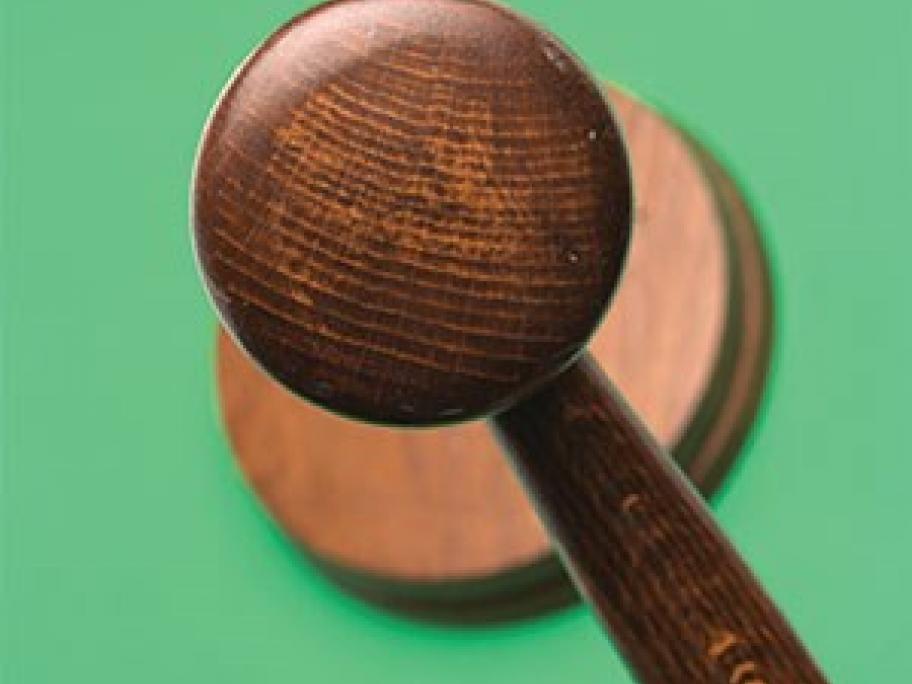 Marilyn Bodnar, 61, of Sydney, pleaded guilty in the NSW District Court on Friday to aiding, abetting, counselling or procuring the mother in failing to provide for her child, who had extreme eczema.
When the mother took her eight-month-old son to hospital in 2015, he weighed just 6.5kg, was emaciated and severely dehydrated, had sunken eyes, dangerously low sodium levels, and flexed hands and feet.
"Had he not presented at hospital