Naturopaths' advice to use black salve a step too far
Experts are calling for deregistration or criminal prosecution if it happens here
A push by naturopaths in the US to promote black salve is infuriating doctors, academics and scientists here.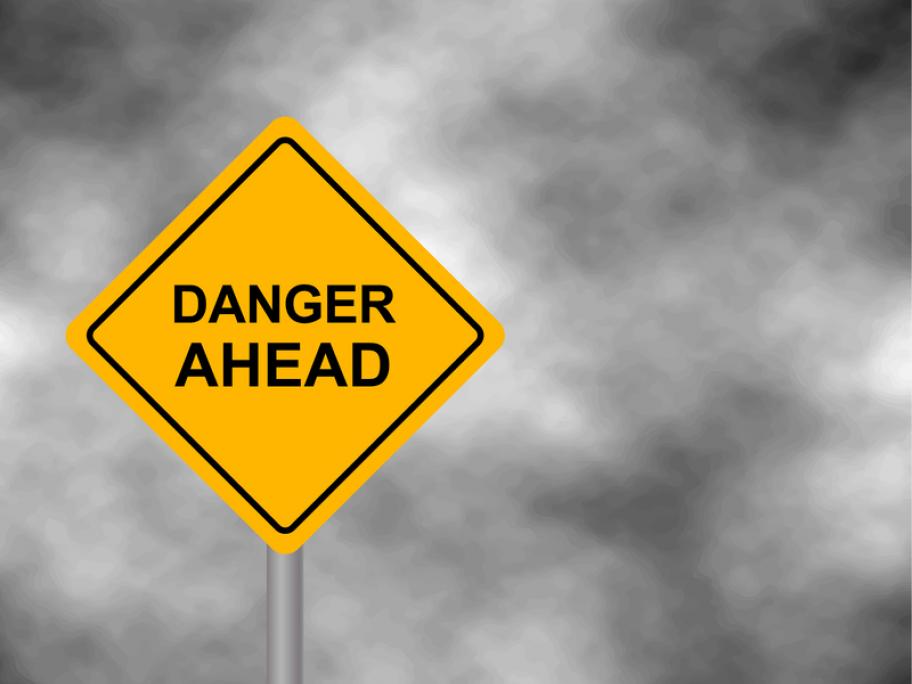 At the centre of the furore is a media release by two prominent US naturopathic organisations, urging women to find naturopaths who will prescribe black salve for cervical dysplasia and HPV infections.
The move has angered the Friends of Science in Medicine, which says naturopaths who did so would be going too far.
The association's vice-president Emeritus Professor Alastair MacLennan says if a naturopath were found to be