NDIS assessors 'overruling' doctor diagnoses
Phone assessments are failing to determine patient needs, the AMA says
Pen-pushers with no medical training are "overruling" doctors' diagnoses as they rush to determine patients' eligibility for the National Disability Insurance Scheme, the AMA says.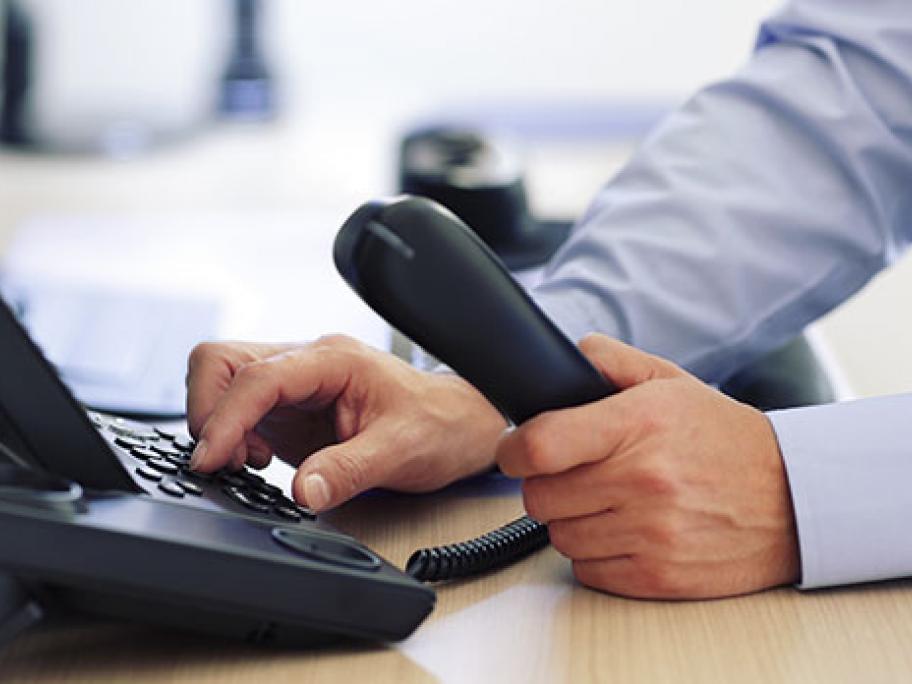 GPs are already warning about care gaps in the support the NDIS is offering, as the multi-billion dollar reform attempts to meet its target of providing coverage for 475,000 people by 2020.
"This scheme is too important and too significant to fail," AMA vice-president Dr Tony Bartone told Australian Doctor.
The NDIS is expected to approve 500 applications a day over the next 24 months. In each