NDIS cuts out polio survivors
A Senate inquiry into the NDIS draft legislation was hearing submissions in Canberra last week.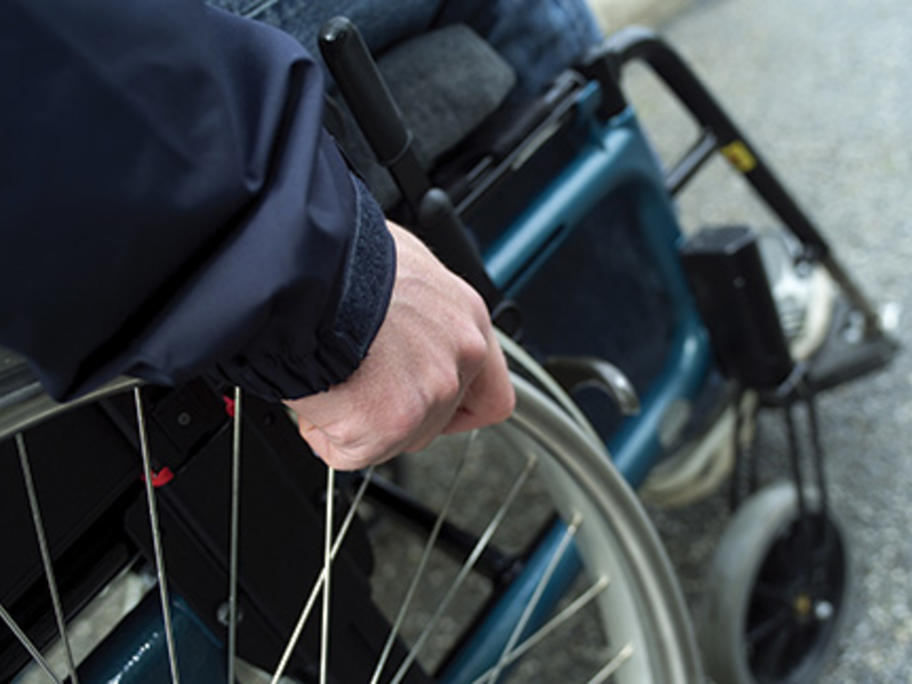 Polio Australia president John Tierney said there are 450,000 polio survivors in Australia.
"Perhaps the majority of polio survivors have fallen through the cracks of all programs and have had minimal assistance throughout their lives," he said.
Under proposed NDIS arrangements most polio survivors could