NDIS levy proposal will give 'certainty to disabled': Hambleton
Prime Minister Julia Gillard announced today that the annual Medicare levy would increase by 0.5% to 2% from July 2014, with the average worker paying $1 a day.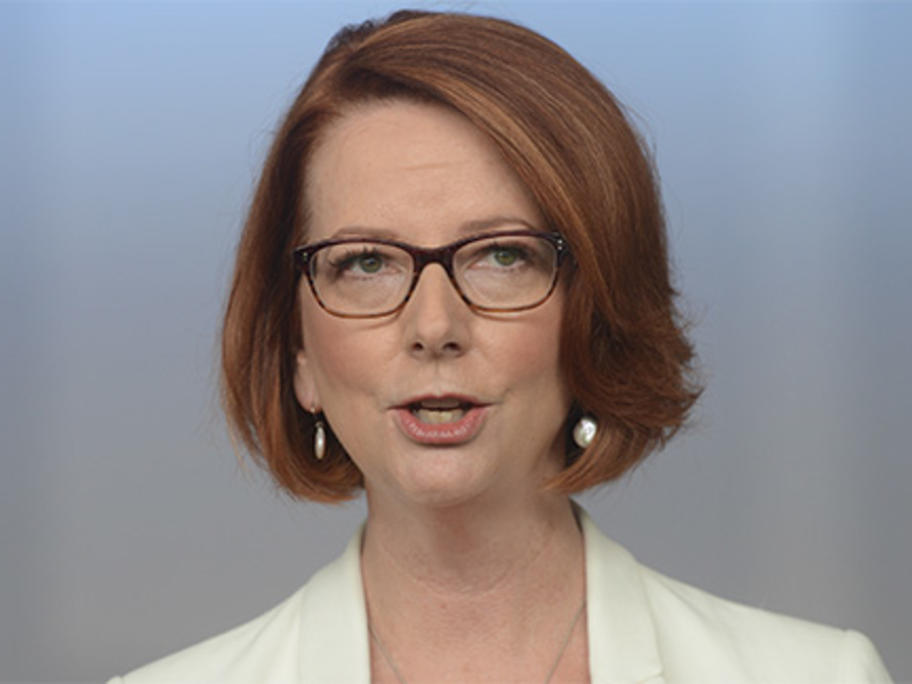 AMA president Dr Steve Hambleton said Labor's plan would give certainty to disabled Australians who had gotten a "raw deal" over many decades.
The federal government now plans to seek a mandate for the levy increase at the September election, so it can introduce legislation to parliament next year if it retains power.
People with Disability Australia