NDIS will fully fund autism care
Most people with autism are set to receive uncapped cover under the National Disability Insurance Scheme, the Federal Government says.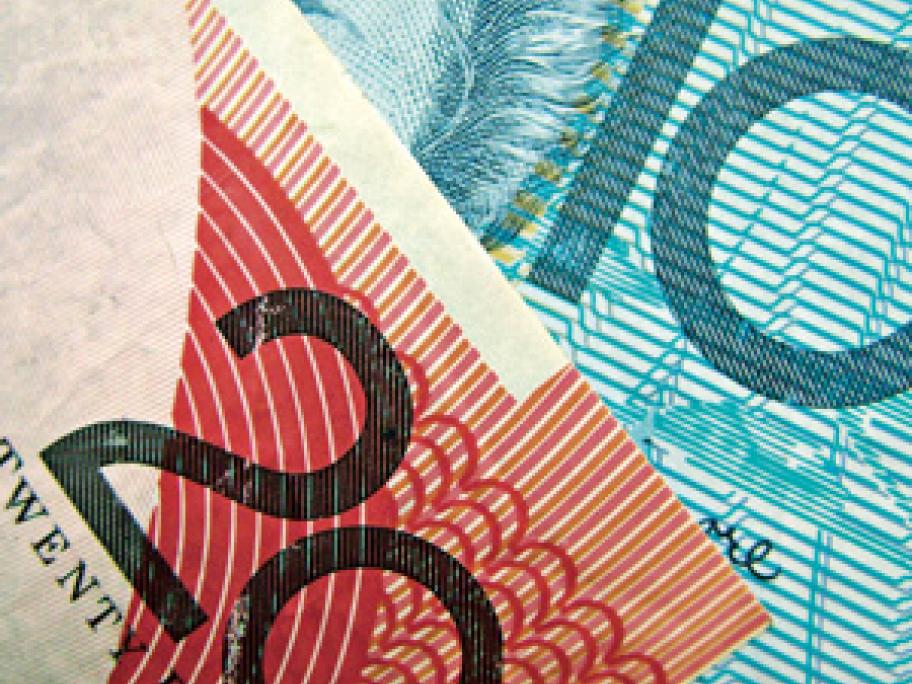 The $2.2 billion a year scheme — rebranded DisabilityCare Australia — will fully fund early intervention treatment for the condition, replacing the current government program, which only covers a fraction of the cost.
Prime Minister Julia Gillard choked back tears in Parliament as she introduced the landmark bill, which will fund DisabilityCare by increasing the Medicare levy from 1.5 to 2%.
"Most people with autism will be part of