Neck rotation overlooked in whiplash referrals
Gaps in GP knowledge about whiplash may be leading to unnecessary X-ray referrals, Australian research suggests.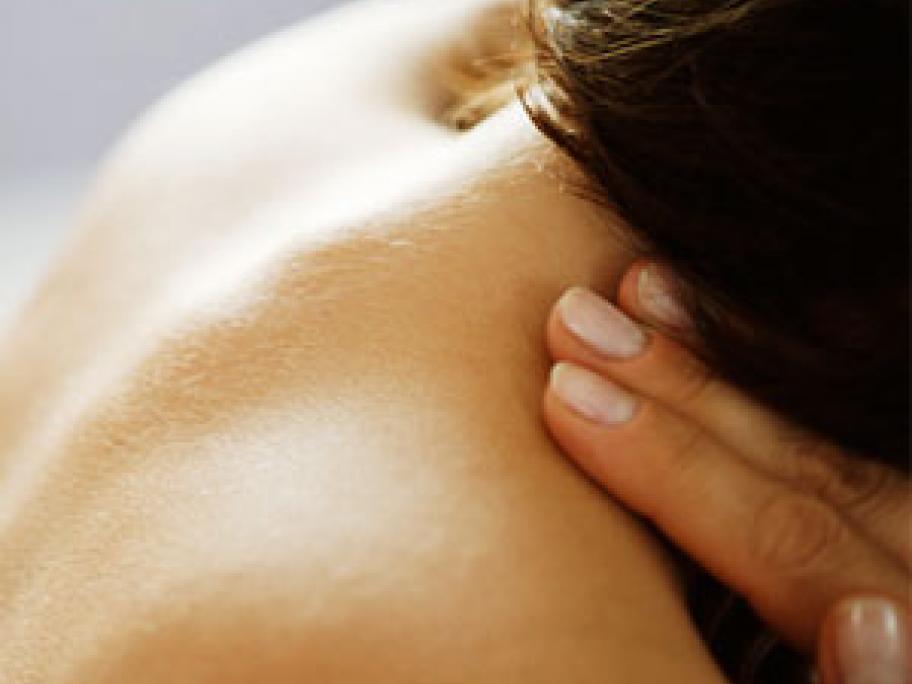 A study of 423 GPs has found they had good overall knowledge about whiplash diagnosis and management, but some were uncertain about when to refer for imaging and the appropriate role of manipulation in treatment.
In the 2014 survey, Monash University researchers found only 44% of doctors were aware that a patient's ability to actively rotate the neck could rule out the need for referral for cervical spine X-rays.
Current Australian