Negative colonoscopy means FOBT can be delayed for four years
Simultaneously, a new clinical guide aims to standardise hospital reports to GPs
Patients with a negative colonoscopy may not need to have a faecal occult blood test (FOBT) for the next four years.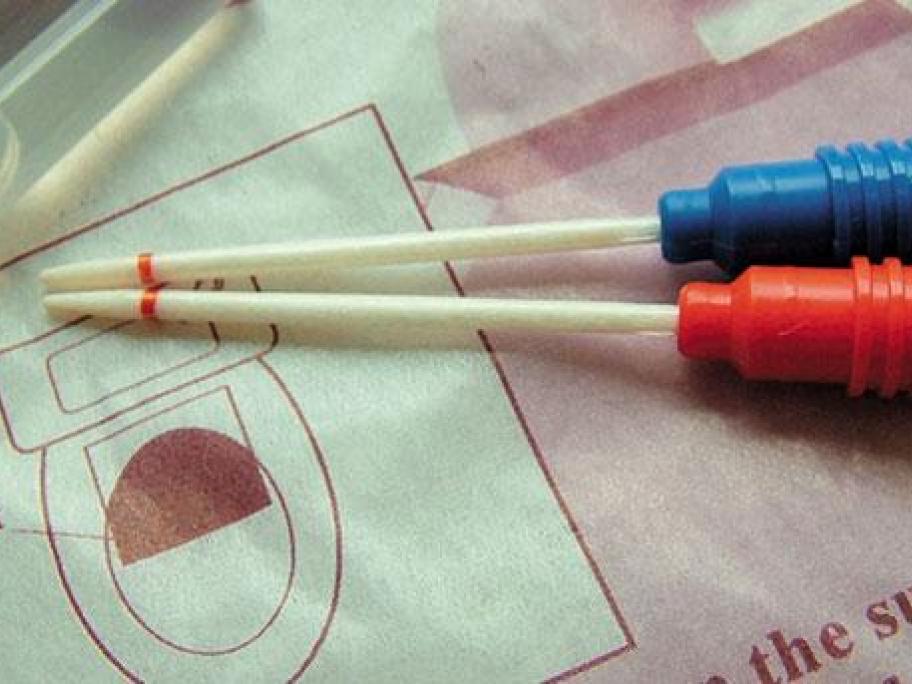 A negative colonoscopy has a 100% negative predictive value for detection of new advanced pathology within that time span, even with a positive FOBT, an Australian study shows.
Lead author Dr Sulakchanan Anandabaskaran, a gastroenterology registrar at Liverpool Hospital, NSW, said the results suggested FOBT was unnecessary within four years of a negative colonoscopy, although there were caveats.
"We