Negative colonoscopy means FOBT can be delayed for four years
Simultaneously, a new clinical guide aims to standardise hospital reports to GPs
Patients with a negative colonoscopy may not need to have a faecal occult blood test (FOBT) for the next four years.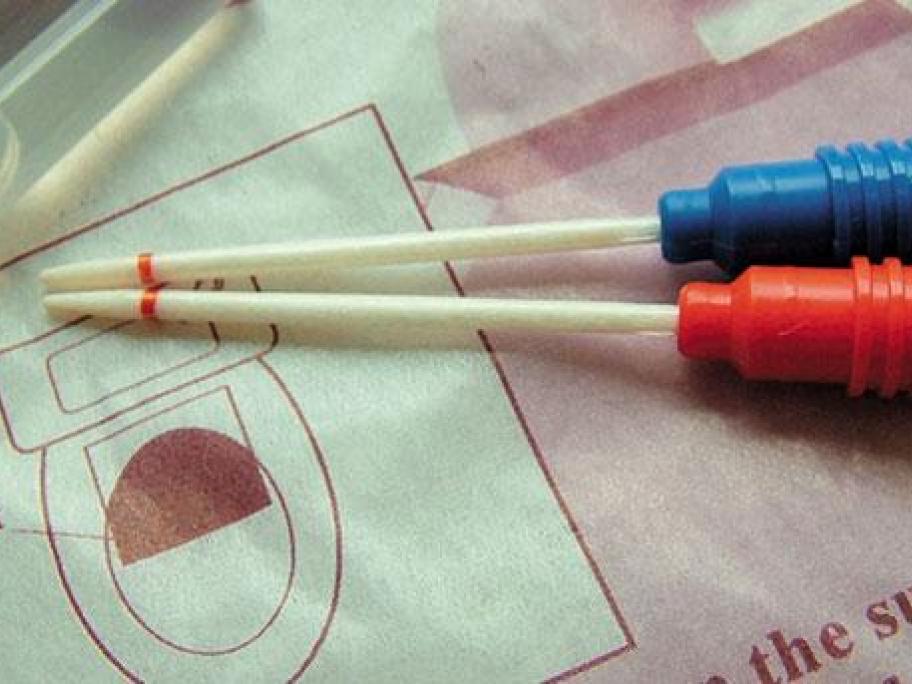 A negative colonoscopy has a 100% negative predictive value for detection of new advanced pathology within that time span, even with a positive FOBT, an Australian study shows.
Lead author Dr Sulakchanan Anandabaskaran, a gastroenterology registrar at Liverpool Hospital, NSW, said the results suggested FOBT was unnecessary within four years of a negative colonoscopy, although there were caveats.
"We know colonoscopy supersedes FOBT," he said.
"Colonoscopy should give patients four-year clearance if the index colon­oscopy is good, with bowel preparation that's adequate-to-excellent and no pathology."
The researchers, who presented their findings at the annual scientific conference of the Gastroenterological Society of Australia in Brisbane this month, said the results could guide management of patients with positive FOBT after negative colonoscopy.
Under the National Bowel ­Cancer Screening Program, Australians receive FOBT kits every two years from the age of 58 to 74, but this will expand from 2020 to include patients aged 50-58, who now receive kits only every four years.
Dr Anandabaskaran said GPs faced a dilemma because of poor feedback from hospitals, as they might not be told if the index colonoscopy was of good quality or whether or not polyps were advanced.
A new clinical care standard developed by the Australian Commission on Safety and Quality in Health Care, released at the same conference, aims to address this by standardising hospital reports to GPs.
According to Dr Anandabaskaran's research, some patients who had positive FOBT slightly more than four years after a negative colonoscopy did have advanced polyps, defined as larger than 1cm, high-grade dysplasia or villous architecture.
"You can't extend the implication beyond four years because we did find pathology in patients just over that four-year mark," he said.
"However, there was no ­cancer, just advanced polyps, so you could reassure patients they are very unlikely to have cancer."
The research included 244 colon­oscopy patients but only 22 with previous negative colonoscopy.
More patients are being recruited and the study is ongoing.