Nepotism case sees Uni tighten admissions
The University of Queensland is working to clean up its image after revelations of nepotism rocked its medical school last year.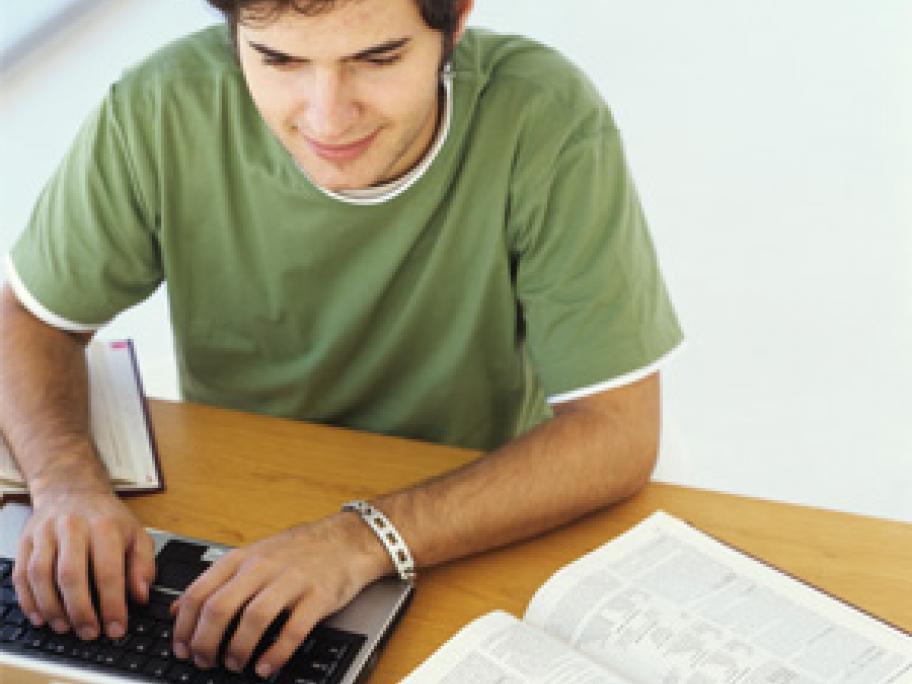 University vice chancellor Professor Paul Greenfield and his deputy vice-chancellor Professor Michael Keniger quit the university in December following an external investigation into the admission procedure used for a student who applied to the university's medical school.
The student is believed to be a relative of Professor Greenfield's.
At the time, the university said the investigation