Nerf gun ocular injuries: a cautionary tale
These popular toys are not as innocuous as they appear
Emergency medicine specialists have issued a timely caution that the popular Nerf gun toys are not as innocuous as they appear.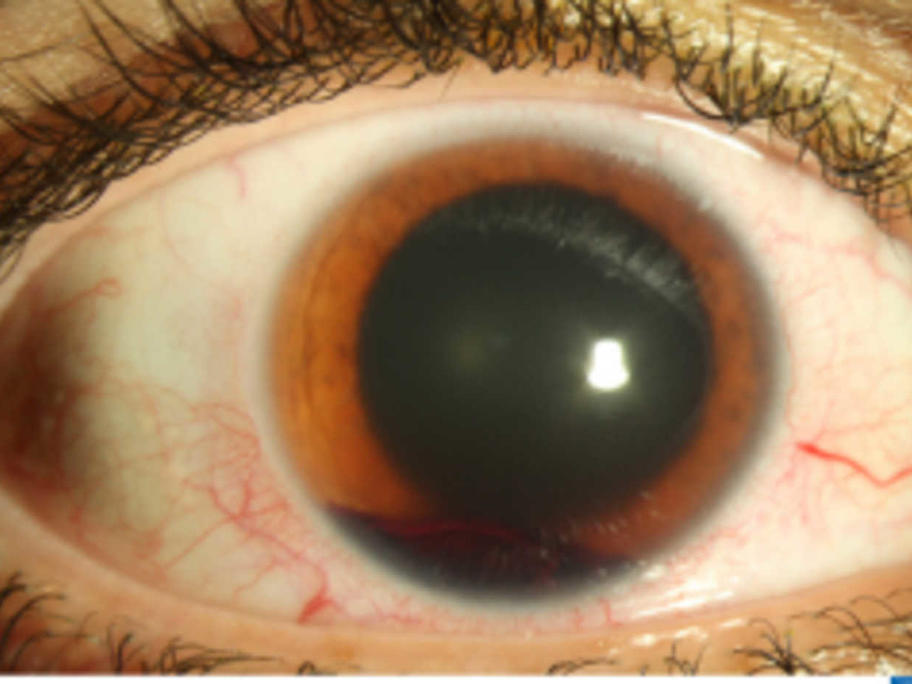 Three people in as many months have recently attended the emergency department with pain and blurred vision after ocular injury with a Nerf gun, specialists from London's Moorfields Eye Hospital NHS Foundation Trust write in BMJ Case Reports,. 
Two were adults and one was a child.
All three cases were found to have more than 1mm of traumatic hyphema indicating significant ocular