Neurological exams called into question
Many medical trainees struggle to diagnose patients based on neurological exams, according to research that has sparked questions about their value in clinical practice.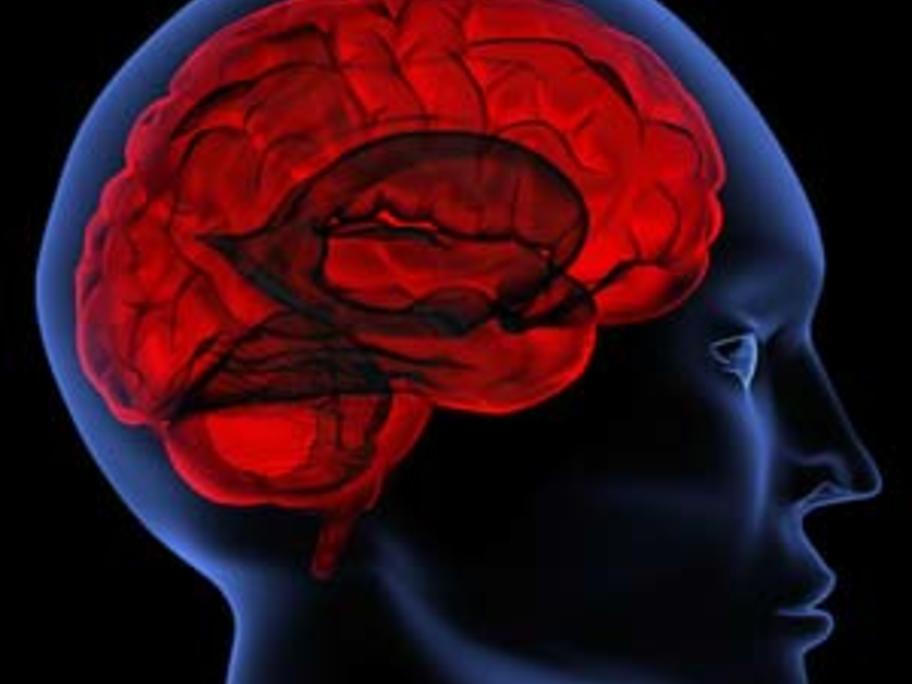 The study of 115 trainees shows most miss abnormal signs such as unsteady gait and slow reflexes.
Only a third were able to diagnose conditions such as hereditary spastic paraparesis, with some mistaking the condition as peripheral neuropathy or motor neurone disease.
Less than 40% of trainees were able to diagnose motor neurone disease, old poliomyelitis