Neurologist suspended for 'financially exploiting' dementia patient
He charged the patient for 78 consults in 87 days, at a cost of $25,265
A neurologist accused of "financially exploiting" a patient with dementia by charging him for clinically unnecessary consultations has been suspended for six months.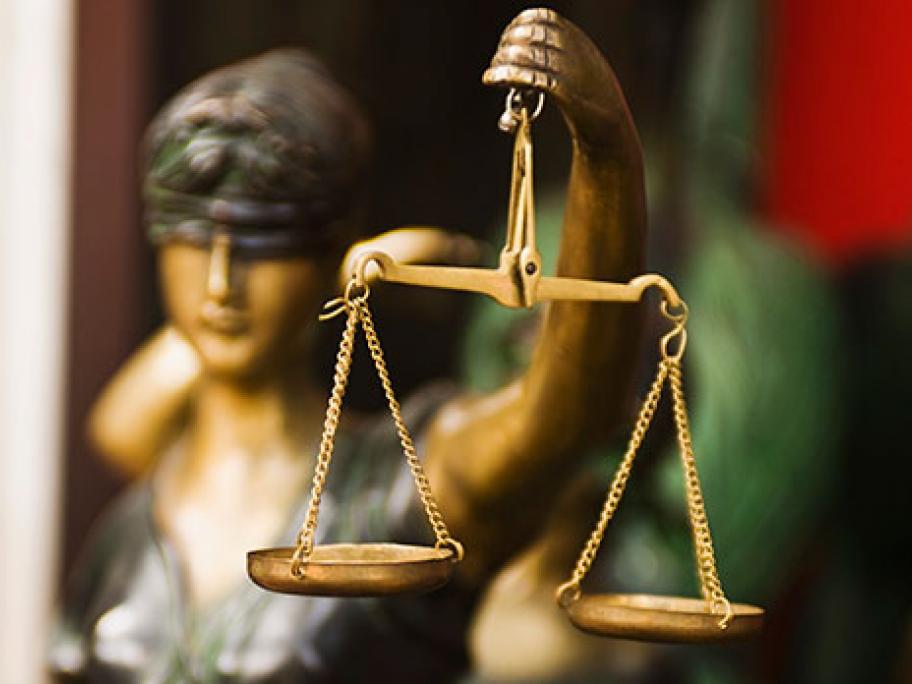 The patient was admitted to the Joondalup Health Campus in Perth in 2012 with a diagnosis of probable dementia and Lewy body disease.
Over the next 87 days he spent in hospital, the 78-year-old was seen by neurologist Dr Peter Panegyres on 78 occasions, leading to a final bill of $25,265.
On each visit, Dr Panegyres said he performed a full neurological assessment, medication review, blood