Neurosurgeon stabbed at Vic hospital
The doctor was attacked as he arrived at the Western Hospital in Footscray on Tuesday morning.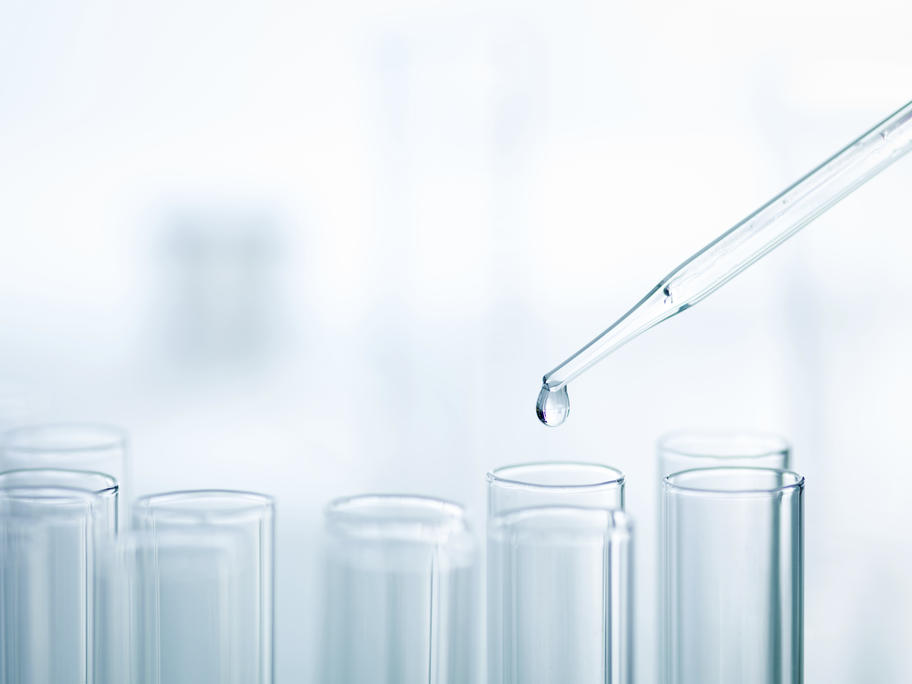 Inspector Tony Long said a number of people were in the foyer at the time and visitors and medical staff helped the victim.
"They have acted very bravely as the offender with the knife was still present," Inspector Long told reporters at the scene.
"They have been able to drag him away and he was taken to the emergency department."
He said it was a quick, instantaneous event and the man may have threatened others with the knife.
"It