Neurosurgeon suspended for taking party drugs
A NSW neurosurgeon who took cocaine and other illegal drugs with a close colleague who later died of a heroin overdose has been suspended for three months.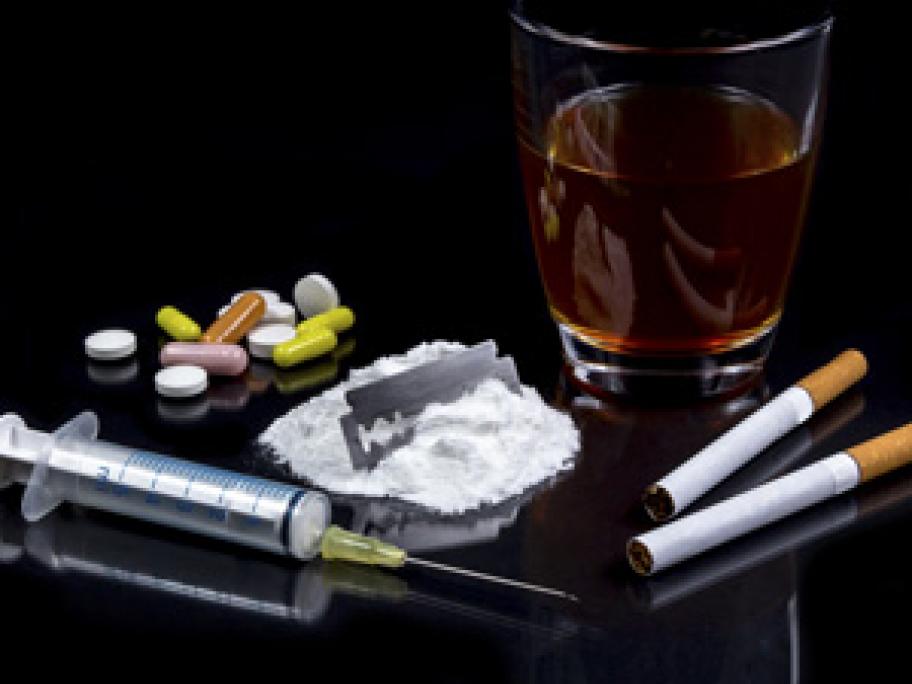 The men, who can't be named, were planning to wean themselves off the recreational drug gamma-hydroxybutyrate, known as GHB or liquid ecstasy, with the help of pregabalin (Lyrica).
The neurosurgeon was found to have misled an inquiry when he said his junior colleague never used GHB at work and that he himself didn't notice any withdrawal effects while at work.
The Civil and Administrative Tribunal referred to texts he sent including: