New advice to improve hospital-GP communication
Current efforts are inconsistent and too often fail to meet best practice, says AMA president
The AMA wants hospitals to inform GPs about a patient's unplanned admission and discharge within 24 hours.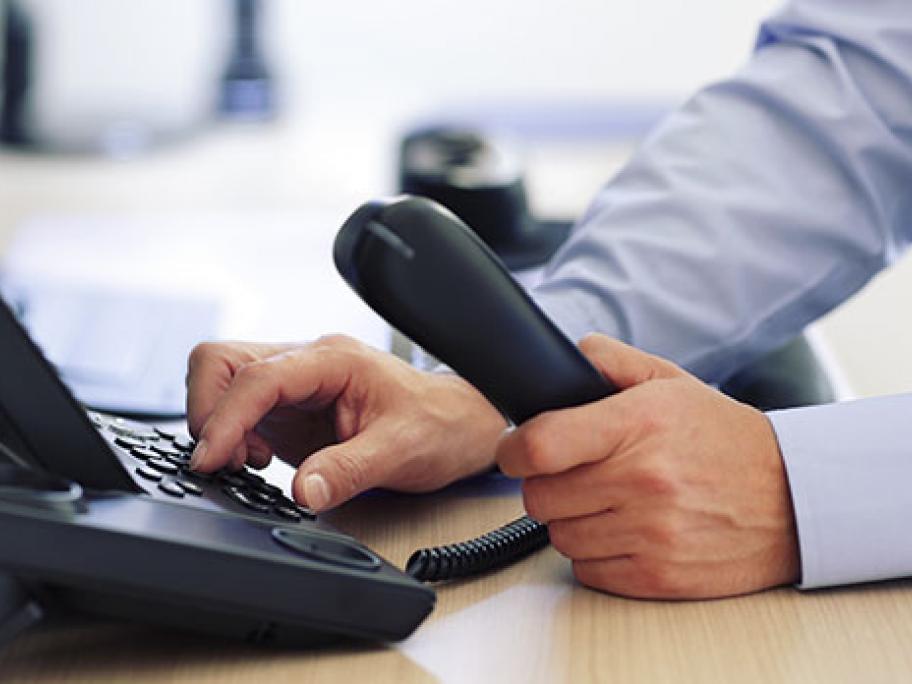 Concerned that patients are being let down by ineffective communication between hospitals and GPs, the organisation has released updated guidelines to improve transfer-of-care arrangements.
AMA president Dr Tony Bartone says communication efforts are inconsistent, with too many transfers not meeting best practice.
"Unfortunately, missing discharge summaries and slow — or no — communication too often lead to poor patient outcomes,"