New aged care package will help MLs deliver
It has to be acknowledged that the federal government took the bull by the horns and addressed the financing framework for the longevity of the aged care system. It has also taken seriously the glaring need for more services to support older Australians to age in their own homes.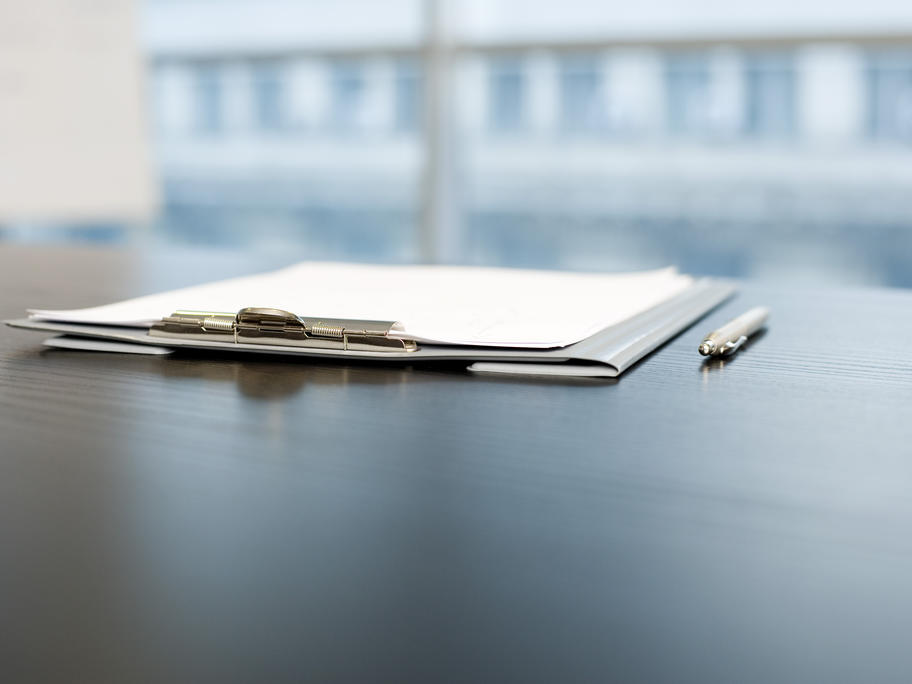 A deeper analysis of this complex package does show that the Medicare Local (ML) agenda fits neatly in the broader scheme of delivering better aged care across Australia. 
The question is, though, has it delivered enough to maximise the