New anticoagulants 'widely misunderstood'
GPs need guidance on the use of direct-acting oral anticoagulants (DOACs) to treat thrombotic events because there is a risk of misinterpreting test results, a Sydney pathologist warns.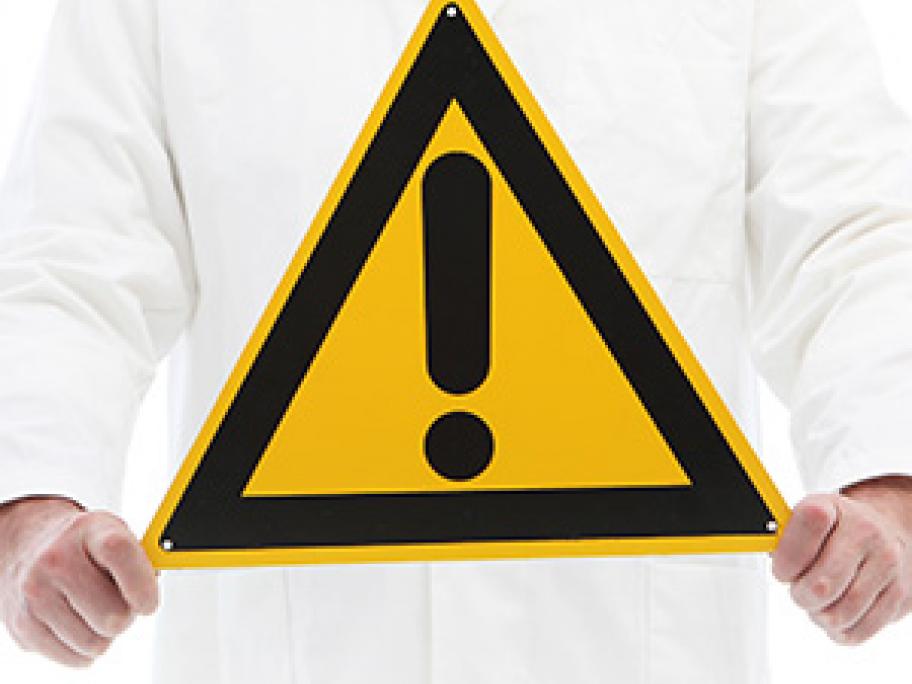 Dr Emmanuel Favaloro says most doctors are unaware that DOACs "strongly affect" the results of pathology tests, and recommends haematologists and pathologists offer supplementary guidance to help them.
Speaking at a national pathology conference in Sydney on Friday, he said there is a perception among doctors that patients are safer on DOACs than the older anticoagulants such as heparin or warfarin.
In fact,