New app allows patients to manage their scripts
It can plug into existing clinical and dispensing software
Patients will soon be able to access prescriptions from their smartphones though a new app set to launch late next year.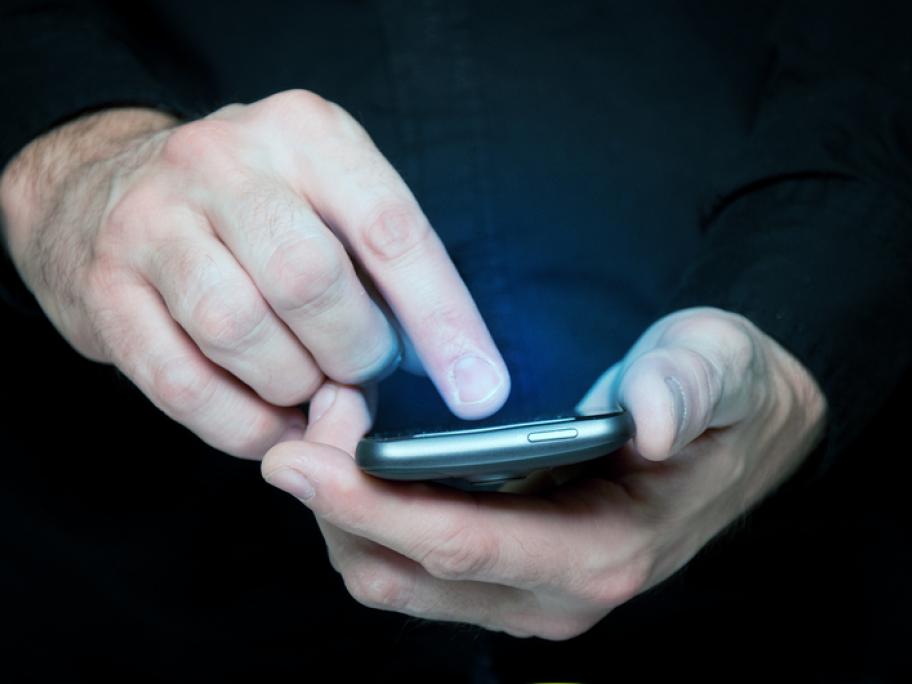 Developed by a Sydney-based start-up, the app uses blockchain protection and artificial intelligence to ensure security.
The invention is the brainchild of Dr Tal Rapke, a medical doctor and former Sanofi executive.
His company, ScalaMed, has three trial sites, including one in Sydney.
While Australians will have to wait at least 12 months to use the app, it's due to be launched in the US next month - where it will be offered to 180,000 patients.
Australia should follow late next year.
The app works by allowing patients to add their prescribing doctors and receive a prescription directly. 
This can be shown to the pharmacist or alternatively forwarded online so the medication is ready for pickup or home delivery.
Dr Rapke says doctors can plug the system into existing prescribing and clinical software.
They can view the patient's medication history through the app, send notes and messages directly to the patient, and recall prescriptions, Dr Rapke told Startup Daily.
Pharmacies can also integrate it into their dispensing software and perform medicine reviews.