New appeal to woo British GPs back home
The Scottish Government is inviting expat GPs to meet its emissaries to talk over the benefits of returning to work in their homeland.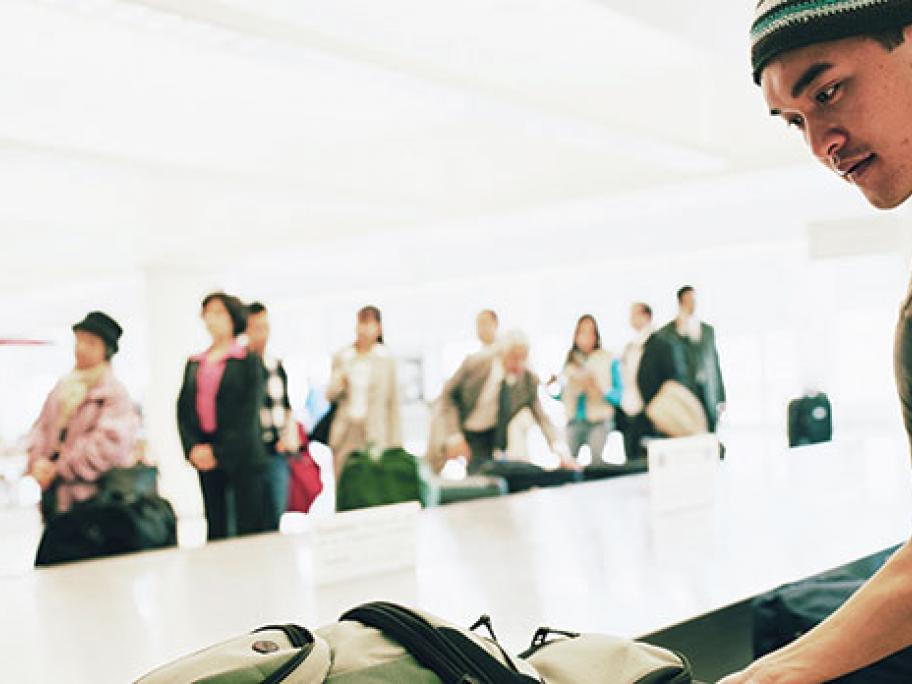 The one-on-one meetings are the latest step in the campaign by NHS Education for Scotland (NES)  to encourage GPs to move from Australia to plug workforce shortages.
Dr Anthea Lints, who heads up the GP Returner Programme, said the team would be available for one-on-one meetings while attending the Ottawa conference in Perth, WA, in March.
She