New Arrow hits target
Australian generic company Arrow has been reborn.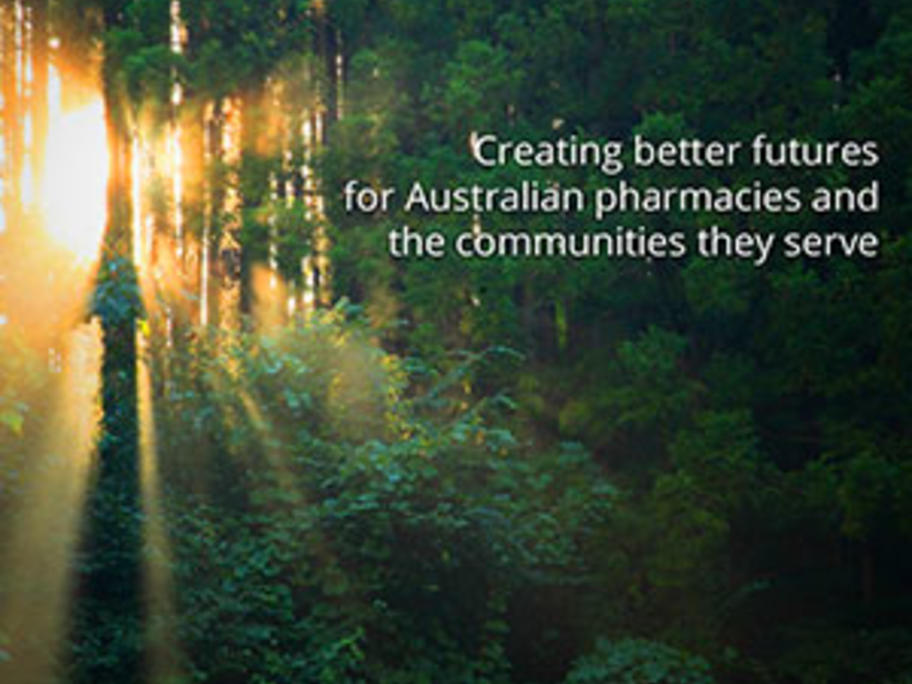 The relaunched Arrow Pharmaceuticals will begin trading from today (1 September 2015) from its headquarters in Melbourne.
The original Arrow brand was merged with Sigma Pharmaceuticals in 2005 and then sold to Aspen Pharmacare Holdings in 2011.
Its relaunch comes as Indian pharma Strides Acrolab completes its acquisition of the Aspen Generics Product Portfolio and business.
The acquisition includes the former Aspen Generics Product Portfolio and the Chemists' Own