New asthma case study to assist health professionals
NPS MedicineWise has released a new online case study for health professionals, focusing on management of asthma in children.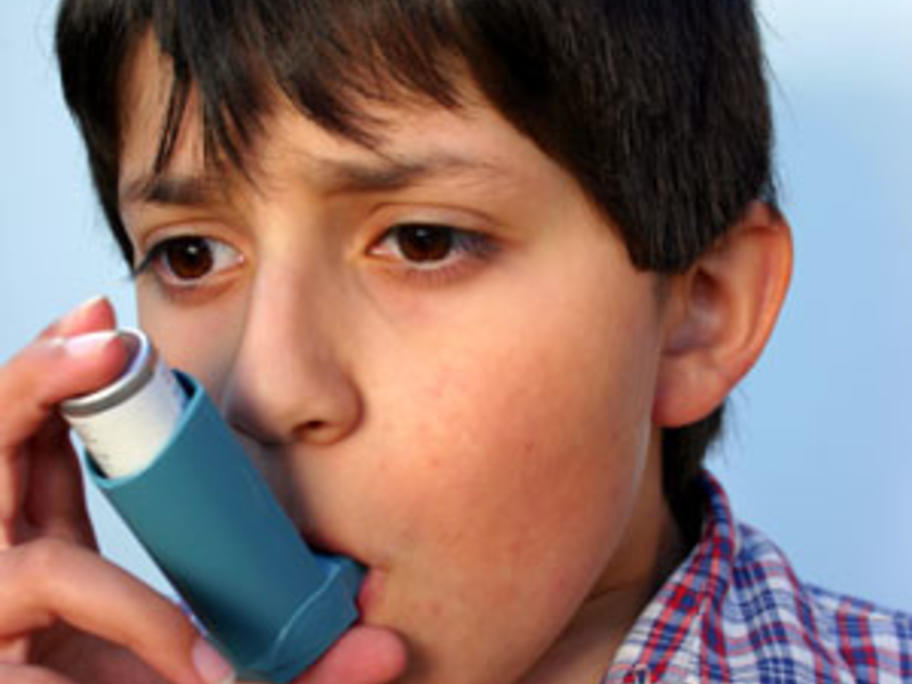 The case study is designed to assist GPs, pharmacists, nurses and other health professionals stay up to date with the latest evidence base in the treatment of asthma.
It includes recommendations from the recently updated Australian Asthma Handbook, focusing on which inhaled medicines are appropriate for children and the importance of assessing inhaler technique. The use of written asthma action plans is also addressed.
Participants will